Best Men's Hair Salon In Dubai
"Our frequent customers driving from all corners of Dubai (every time to our salon, in JLT) for a reason!"
Our Stylists Will Blow Your Mind!​
JLT's best hair salon for Entrepreneurs, Executives, Managers, and those who care how they look!
100% Money Back Guarantee if didn't like the service
(No Question Asked)
Haircut, Hair Styling, Hair Blowout, Trimming
Hair Color
Beard Shave, Beard Styling
Beard Color
Highlights
Hot Oil / Hair Spa
Hair Straightening
Keratin
Hair Rebonding
Waxing
Treading
Facial
Manicure
Pedicure
Foot Spa
Head Massage
Foot Reflexology

(Over a Decade of Experience)
Trusted by Entrepreneurs, Executives, and top Managers in Dubai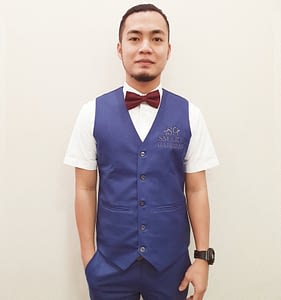 very enthusiastic; trained in cutting and processing techniques and specialized in cutting-edge styles, modern and classic hair designs and hair care techniques. Has helped top executives for over 10 years in UAE alone!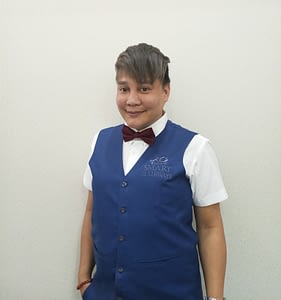 Certified and meticulous professional hair stylist with a proven track record of success and costumer satisfaction, expert at performing various high-quality types and styles of cuts and hair treatments. Had clients from Royals to top executives and managers, and others!
Over a decade of experience, Mohammad has Excellent knowledge and experience in the industry. He has exceptional hand eye coordination and superior knowledge of pro techniques. Being very friendly, he is a lizard labs very good listener and communicator, working hard to make each client's experience a exceptional one.
R-27 (Above Subway), Goldcrest Views 1, Cluster V, JLT (Jumeirah Lakes Tower), Dubai, UAE
Saturday:      10:00 am to 10:00 pm

Sunday:        10:00 am to 10:00 pm

Monday:       10:00 am to 10:00 pm

Tuesday:       10:00 am to 10:00 pm

Wednesday:  10:00 am to 10:00 pm

Thursday:      10:00 am to 10:00 pm

Friday:            10:00 am to 10:00 pm