Are you tired of fixing your frizzly and curly hair every morning when you wake up?
Curly hair can get frustrating pretty soon as they require very high maintenance and become dry too soon. They need regular washing, conditioning and trimming. However, one of the major disadvantages of having curly hair is not being able to get the hairstyle of your choice. Curly hair is difficult to style and often people with curly hair end up just regularly combing their hair.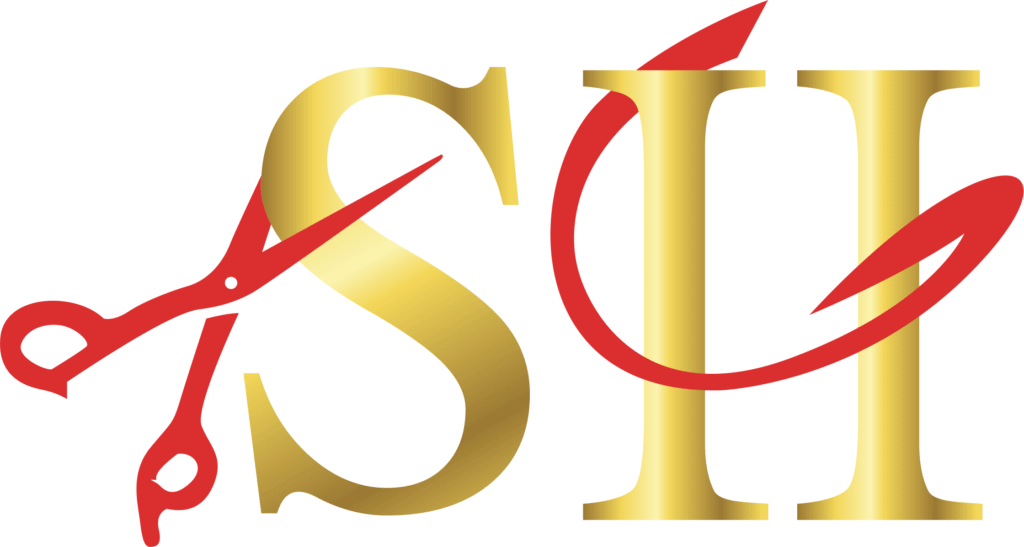 However, that's not the end! Curly hair can be easily straightened using the right techniques. That's exactly where Smart Hairways steps in! We are a luxury gents salon based in JLT, Dubai and we understand how crucial it is for men to take care of their hair and overall body grooming. Smart Hairways provides all kinds of grooming services for men and we are one of the best barbershops in Dubai!
What are the problems I will face with curly hair?
If you are wondering what kind of problems you are going to face with curly hair, then here's a list curated for you especially by Smart Hairways that will help you solve the problems before you even face them!
Hair, especially in men tend to get drier and frizzy with age. The aging process is almost double the speed in curly hair! With a curly hairstyle, you will need a high maintenance schedule for your hair everyday. You will need a good quality shampoo and conditioner which will not only consume time but also incur cost.
If you notice, most of the celebrities that are known for their perfect and gorgeous hairstyles have straight hair. This is because, straight hair is a universal style statement! You can get almost any kind of styling you want on a straight hair profile but with curly hair profile, the options are very limited.
So, if you are a person that wants to stand out, then we are sorry to inform you that your curly hair might be holding you back.
How can I solve my curly hair problems?
Now, are you wondering how can you solve all the problems you face / going to face due to curly hair? Well, don't worry! One of the best gents salon in Dubai, Smart Hairways has the perfect solution for you.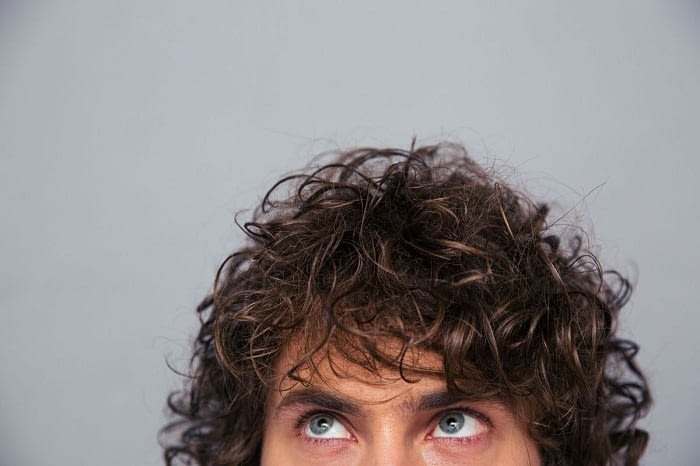 The most permanent solution to get hair straightening done! Smart Hairways will make your straight from curly in no time! Our hairdressers have been styling the top executives, CEOs and managers in Dubai for more than 10 professional years and we have analyzed the hair and beauty industry deeply. We will straighten your curly hair in a professional manner and you will not even feel a hitch!
All your problems with your curly hair profile will be solved and you will be able to get that dream hairstyle of yours with straight hair.
What is hair straightening?
Hair Straightening is a process in which the professional hairdressers at Smart Hairways will first wash your hair with a good quality shampoo, condition your hair to make it smooth and silky and then straighten it using the best-in-industry straighteners to ensure your hair health is kept in check too! However, the hair does not get permanently straight just after the first session. But, in just 4-5 sessions with Smart Hairways, you can expect a perfectly straight hair profile!
Process of Hair Straightening-
There are 4 steps involved in the process of Hair Straightening:
#1. Washing your Hair
Smart Hairways will wash your hair with the best quality shampoo coming from professional brands and let it dry to remove all the dirt and residue that might be in your hair.
#2. Conditioning your Hair
Smart Hairways will then use a good conditioner to make your hair smooth and silky so that when we straighten your hair, there is no dry strand of hair that can hinder the straightening process.
#3. Combing your hair straight
In the third step, Smart Hairways will comb your hair as straightly ass possible to remove all the strands that might have occurred due to curly hair.
#4. Straightening your hair
In the fourth and final step, Smart Hairways will use a hair straightener to make you achieve your dream hairstyle! It will take some time as our hairstylists pay attention to details and want you to have the best hair treatment. We will pick small sections of your hair and straighten them all throughout. This will ensure no curly strands are left behind and you get the absolute value for your money!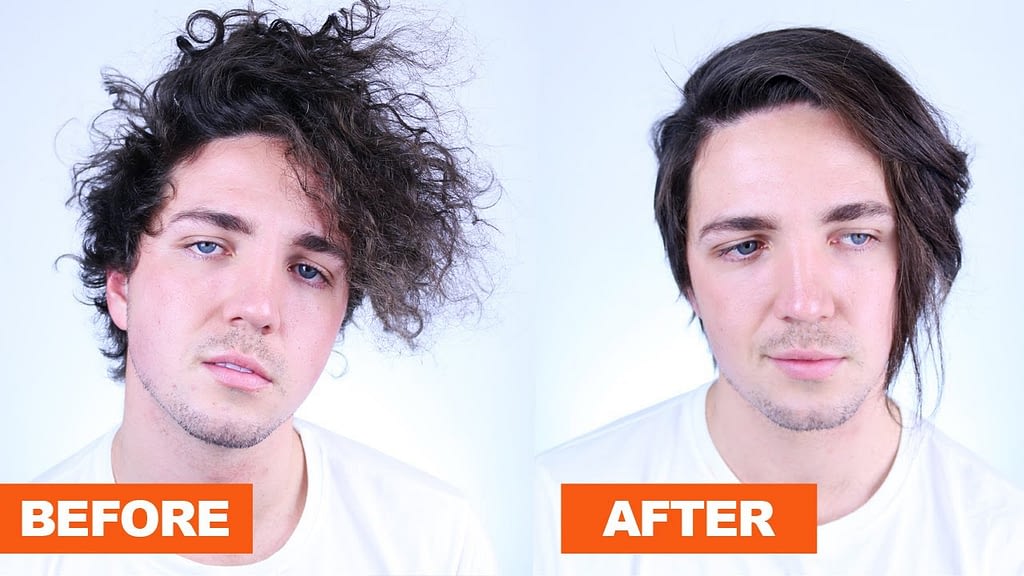 How can I reach Smart Hairways?

It is very easy to reach us! We are available on Google Maps. Just search for barbershops near me in Dubai on Google and you will be redirected to the best luxury gent's salon in Dubai within no time!