Is your hair naturally curly or wavy? Do you dream about having silky smooth straight hair too?
Well then, chances are you must have searched all hell and heaven for permanent ways to straighten your hair but ended up on solutions like a hair straightening session or a Keratin treatment that will give you temporary straight hair.
Don't worry, your favourite Gents Salon in Dubai has got you covered! Smart Hairways is a professional hair salon in JLT, Dubai where we can give you a permanent solution to your curly and wavy hair. So, prepare yourself to get the smooth and silky straight hair you have always desired!
How can I get permanent straight hair?
Smart Hairways has got the best answer for you! The solution is Hair Rebonding. As complicated as this sounds, the process does take a bit of time but is quite simple. However, you will need a professional hairdresser to do it for you otherwise you might end up with severe problems like a damaged scalp.
It is our request to not try this treatment at home as it can leave your hair permanently damaged. With the warning, apart let's dive deeper into what Hair Rebonding actually is.
Hair Rebonding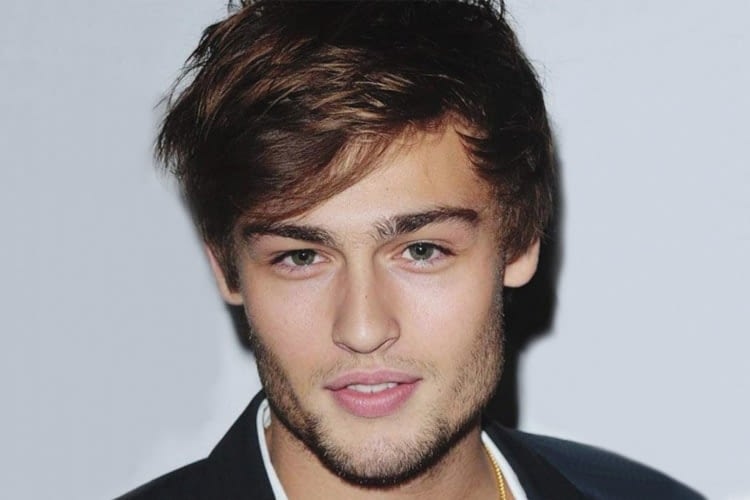 Hair Rebonding is a chemical treatment that replaces the natural bond of your hair with a synthetic bond which in result changes the natural pattern of your hair and turns it to straight from wavy or curly hair. The shape of your hair is determined by the natural protein molecules present between every strand and every bond of your hair. These molecules determine how your hair grows and what pattern they form.
With a Hair Rebonding session, the natural molecules are replaced by in-salon synthetic molecules which then make your hair grow in a straight pattern. Just one session and you will get permanent smooth, silky and straight hair!
A smoothener lotion and a neutralizer are the main ingredients used in the Hair Rebonding process. It ensures that the natural molecule proteins of your hair are replaced all throughout and your hair grows smoother and thicker than before!
Is Hair Rebonding safe?
Smart Hairways' experts ensure that every hair treatment you get from us is 100% safe. We provide you a full refund if you are not satisfied with our service without asking any additional questions!
Hair Rebonding is a very time-consuming process and requires methods of expertise. Every strand of hair has to be applied the solution separately to make sure that the molecules between every strand of the hair get replaced. If not done properly, the heat used during the session can damage you scalp and cause permanent balding in the area. It can even damage your hair causing it to grow thinner and unhealthy.
To avoid all of this, we send our staff on regular trainings to keep them up to date with the latest trends and updates in the Hair Rebonding process so that you get the best value for your money!
Some FAQs about Hair Rebonding have been answered by Smart Hairways' experts. They are –
#1. Is Hair Rebonding permanent?
Yes, hair rebonding treatment is permanent and you will grow straight hair after you get the treatment done! No going to wavy and curly hair which required removing frizz all year long.
#2. Can I wash my hair after Hair Rebonding?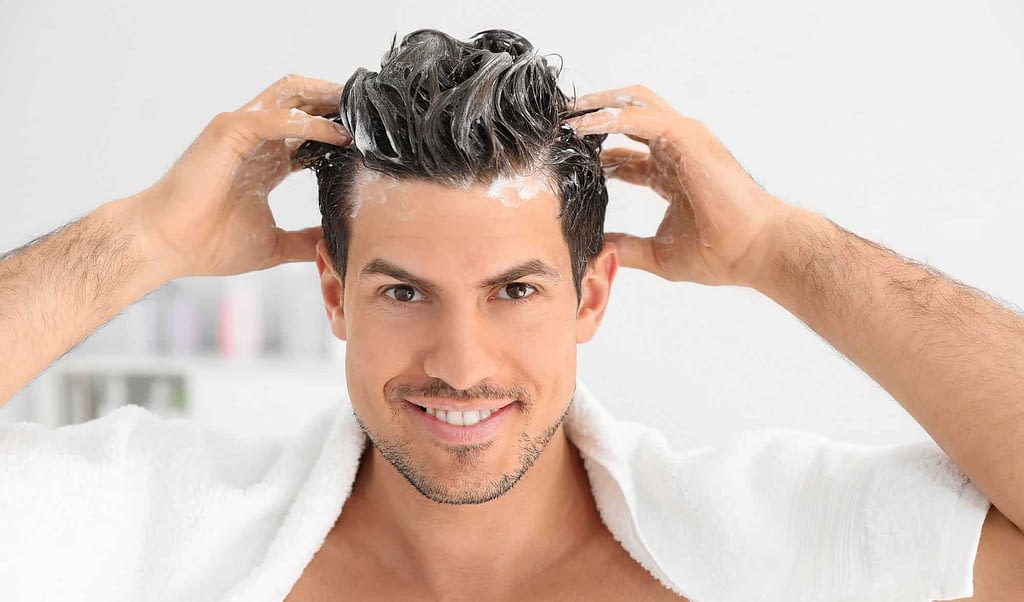 Yes, you can do everything you did with your natural hair before the hair rebonding process. But, do not wash the hair for 3 days after the hair rebonding session to let the molecules settle down in the scalp. After 3 days, you can begin your normal hair wash schedule.
However, it is recommended to invest in a good shampoo so that your hair stays smooth and silky. A good conditioner after every hair wash is also recommended.
#3. Can I use natural ingredients on my rebonded hair?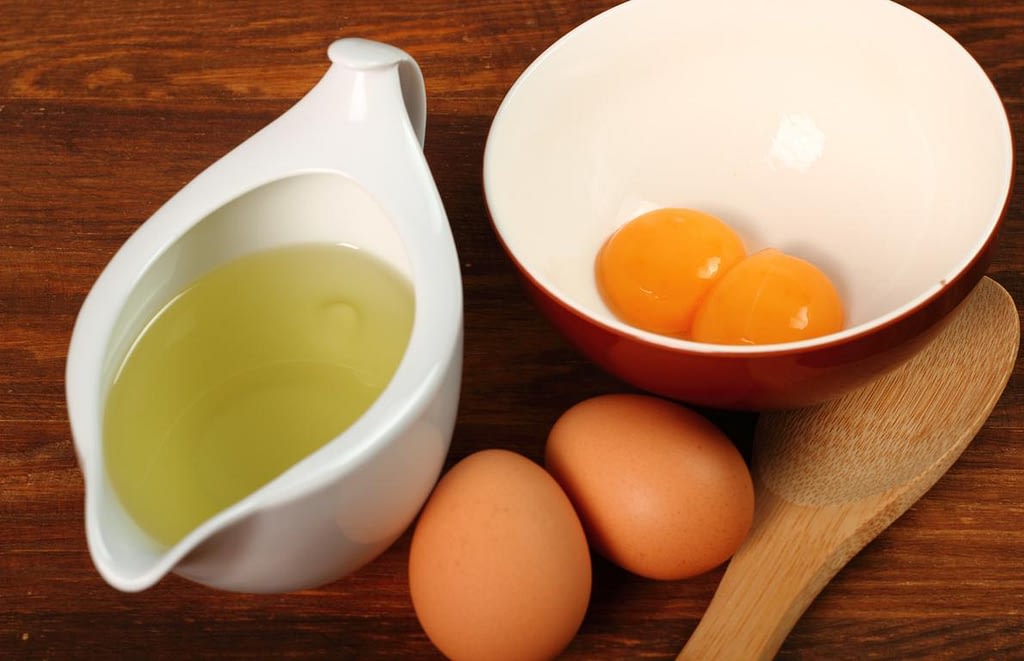 Yes, you can! Infact, the more natural the ingredients, the better. Smart Hairways recommends using olive oil and egg paste to get the best results.
#4. Shall I go for hair straightening instead?
A hair straightening session would be less time consuming and affordable but it's not permanent. You will have to go for a hair straightening session every 3 months which will cost you more in the long run. Smart Hairways recommends investing in a permanent hair straightening solution like Hair Rebonding that will be more beneficial and convenient to you!
How can I reach Smart Hairways?
Do you want to try out the best gents salon in Dubai for yourself? Well, don't worry, we are on Google! Just search for barbershops near me in Dubai on Google and you will get redirected to the most luxury salon out there. Don't wait! Search now! You are invited to the best gents salon in Dubai that can get you professional haircuts and beard styles at the most affordable prices!