We absolutely love styling and trying out new things with our hair! One day it's the classic old style and the other day it's a fancy new style that has got everyone gazing their eyeballs upon. Now, if you're one of those people who cannot settle for just one style of hair then chances are you might have gotten all types of styling done! From hair straightening to hair curling and hair colouring, you have tried it all!
However, all of this might have caused a lot of damage to your hair. With time and artificial treatments, the natural oils and proteins present in our hair dry away. If not treated right, we might be left with brittle hair that break just with one swipe of a comb! 😔 Sounds terrible, right?
Well, don't worry! Smart Hairways is a professional gents salon in JLT, Dubai that will take care of your damaged hair. We provide our customers a luxury experience and professional treatments at affordable prices. Today, keeping your hair care in mind, we have brought you some of the most important points that will help you take care of your damaged hair.
Let's get started –
#1. Turn Down the Heat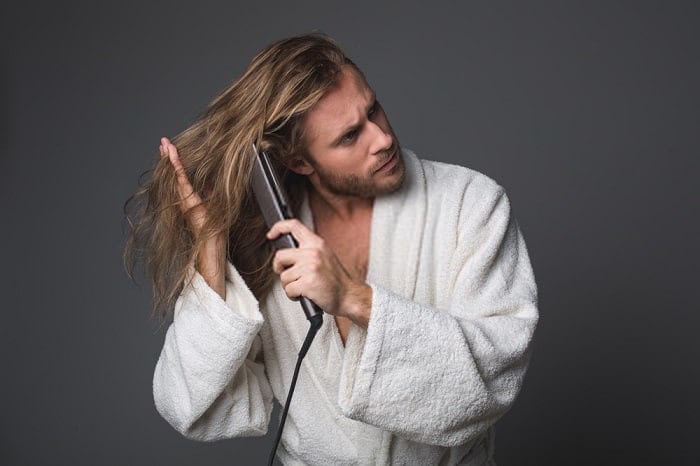 Hair Treatments or styling sessions like hair straightening, hair curling or even blow drying are performed with heat. Heat helps in breaking down the natural shape of your hair thus allowing our professionals to mould it into your favorite shape. However, there is a certain level of heat for every type of hair. If overdone, your hair strands will become brittle and prone to breaking. So, Smart Hairways' professional hairstylists analyze your hair type first and use heat accordingly to keep your hair health in check!
#2. Hair Masks over Hair Conditioners
Some of you might be wondering what exactly hair masks are. Just like face masks, they are masks made of natural proteins and oils essential for healthy hair. Although, you have to put on hair masks for a longer time period than hair conditioners, they also give you much better results than conditioners. Hair masks go deep into the roots of your hair and nourish them internally thus keeping then moisturized and healthy for longer.
#3. Wet Hair is Your Worst Enemy
Yes, you heard that correct! When your hair is wet, it's at its weakest point. Wet hair is more prone to breaking and damage than dry hair. So, our experts recommend tapping your hair with a dry towel rather than rubbing it when it is wet. Rubbing your hair will cause hair fall and damage because of the friction produced. It is also recommended to use a wide-toothed brush rather than a narrow one to untangle your magical curls faster and pain-free! Our stylists recommend taking extra care of your hair when it is wet.
#4. Swimming is Harmful for your hair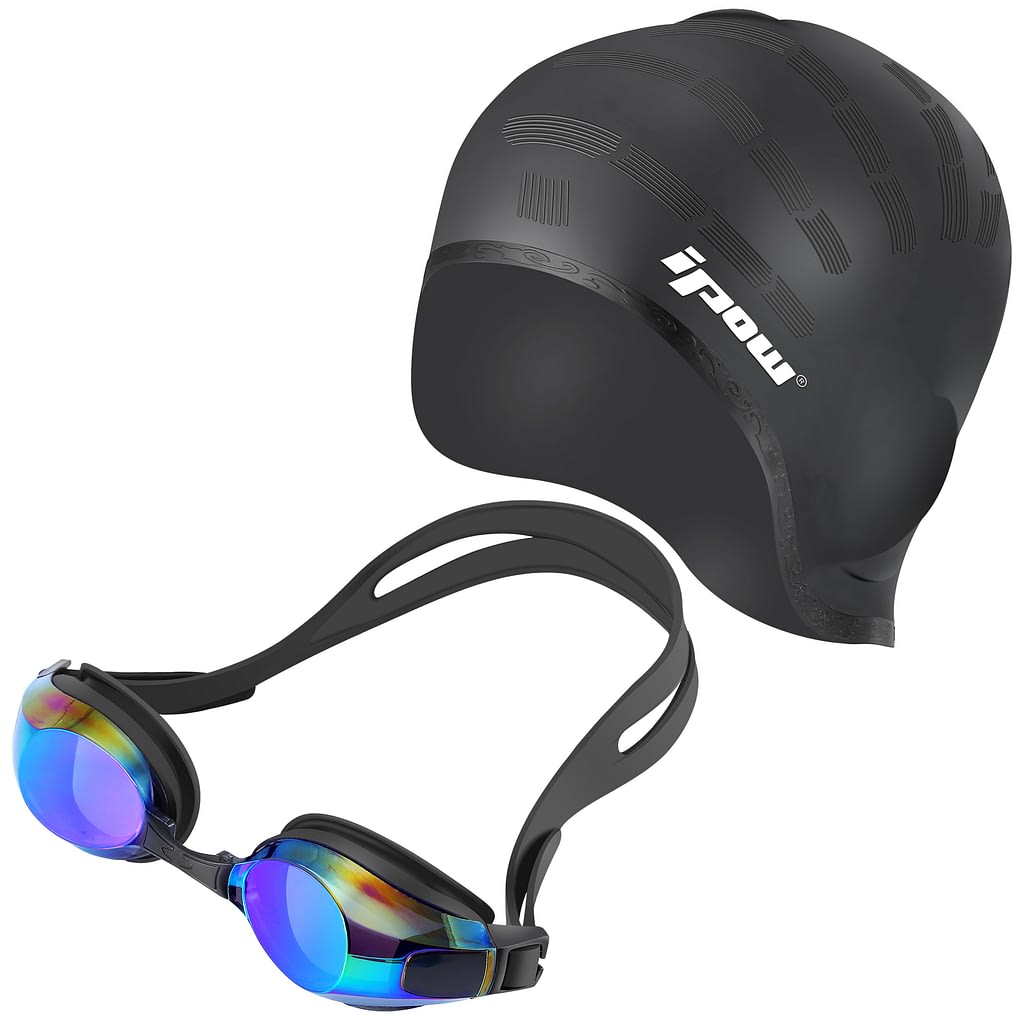 Chances are you dive into a pool or pond to relieve yourself off the extreme heat. We have bad news for your hair in that case! The bacteria, chlorine and salt present in pool water can strip your hair off the essential nutrients and oils it requires to stay healthy. This will make your hair dry and brittle. So, Smart Hairways' experts recommend using a swimming mask before diving into a pool so that your hair stays healthy and your body stays hydrated!
#5. Hats are your Friend
If you live in Dubai, there's no denying that you absolutely love the beaches! However, the heat from the sun can damage our hair and its natural colour. However, to prevent that you can use a hat that will not only add some style to your regular outfit but also prevent your hair and its colour! 😍
#6. Choose Professionals for emergencies
Do you think your hair is damaged beyond these simple solutions? Well, don't worry! Smart Hairways has got you covered. Our stylists know how to bring back life to dead hair and you will surprised with the magic our professionals can do to your hair. Believe us, having a professional like us look at your hair will make a world of a difference and you can go back to rocking those magnificent curls and Zayn style again!
How can I reach Smart Hairways?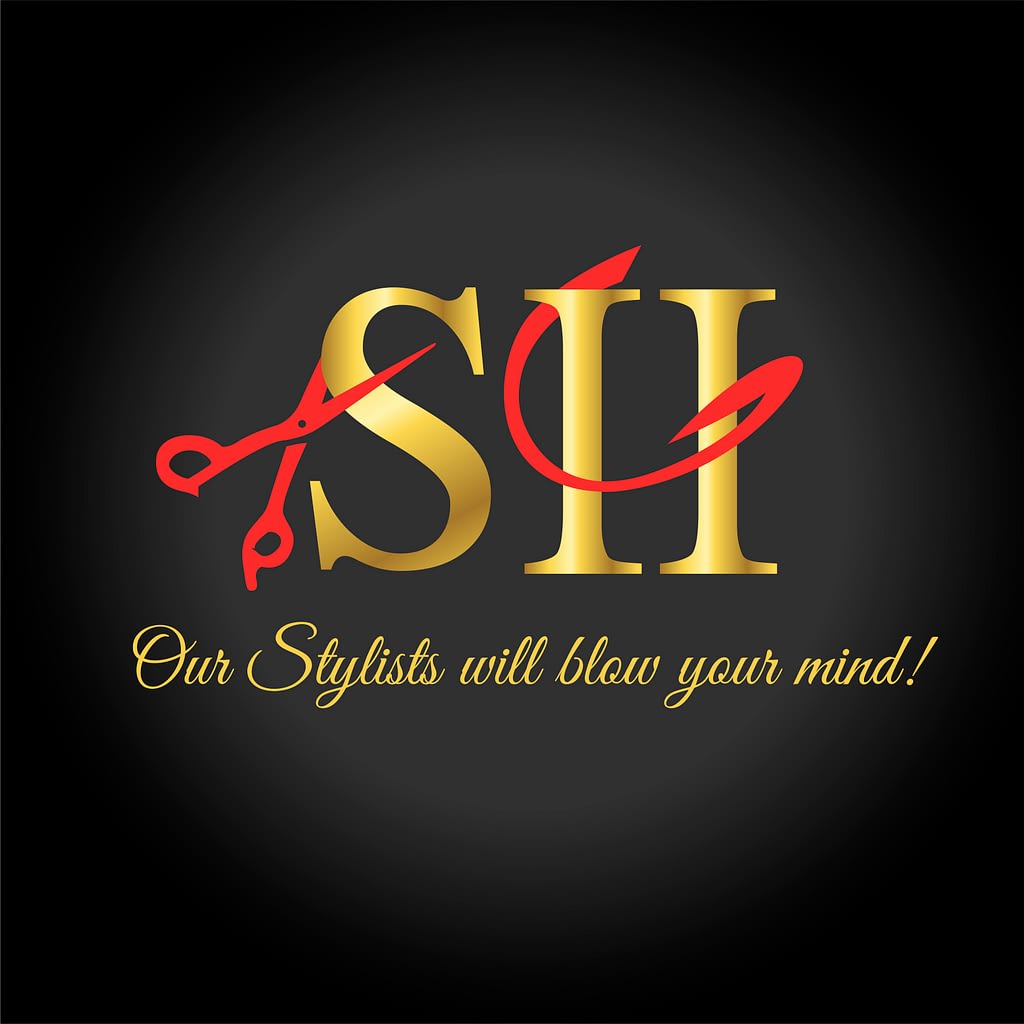 Do you want a professional to take a look at your hair? Smart Hairways is the place to be! You can book a free appointment on our website, www.smarthairways.com. Alternatively, you can visit our social media, Facebook (Smart Hairways) and Instagram (@smarthairways) to book a FREE appointment! ♥
We are on Google too! Just search for barbershops near me in Dubai on Google and you will be redirected to us in no time at all!