The summer day look has a few of my favorites warm weather shades – Coral and Bronze ! – and looks fancy, but it's very easy to do! It also feels light and will look natural in the summer light. This is important for thos temperature's rising. This look had three main factors: Long lifted lashes, warm peachy bronze lids and luminous skin.
The other day, I was wearing makeup and ran into my neighbor, and she asked if I was going anywhere special for the day, to which I replied that I was going to the basement!
The bar is really set low for entertainment when you dress up to go to a sporting goods store instead of going on vacation. Quarantine has definitely caught us in a bunch! So many pandemic stories we'll have to tell. Join us here at our salon during these times and we can help you look glam for the day and help you stay happy. Our hairdressers will create a nice conversation with you. Look us up by typing Best hair salon in Dubai or Hair salon near me and choose us here at SmartHair Ways. We will take care of you!
Primer on the outer lashes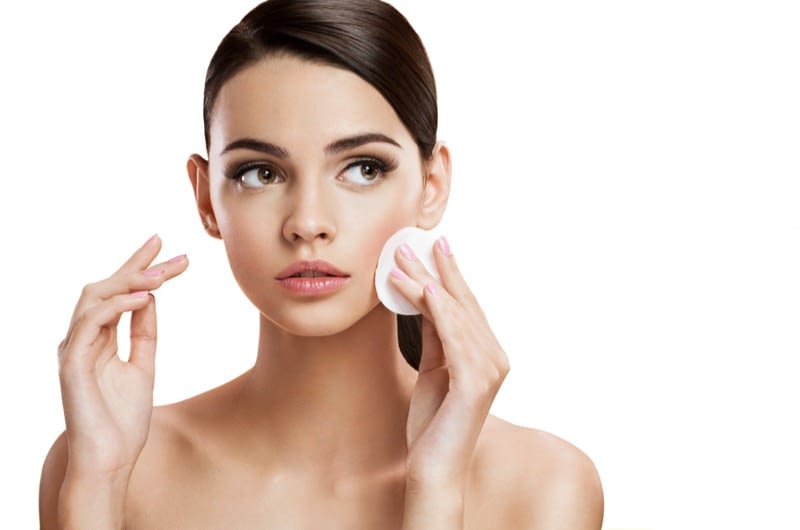 To make your lashes look longer and more dramatic. First, coat your outer lashes with a lengthening lash primer before loading them up with mascara. This will create a lushful lash effect without the time and the long effort of putting on false lashes.
Bronzer is your buddy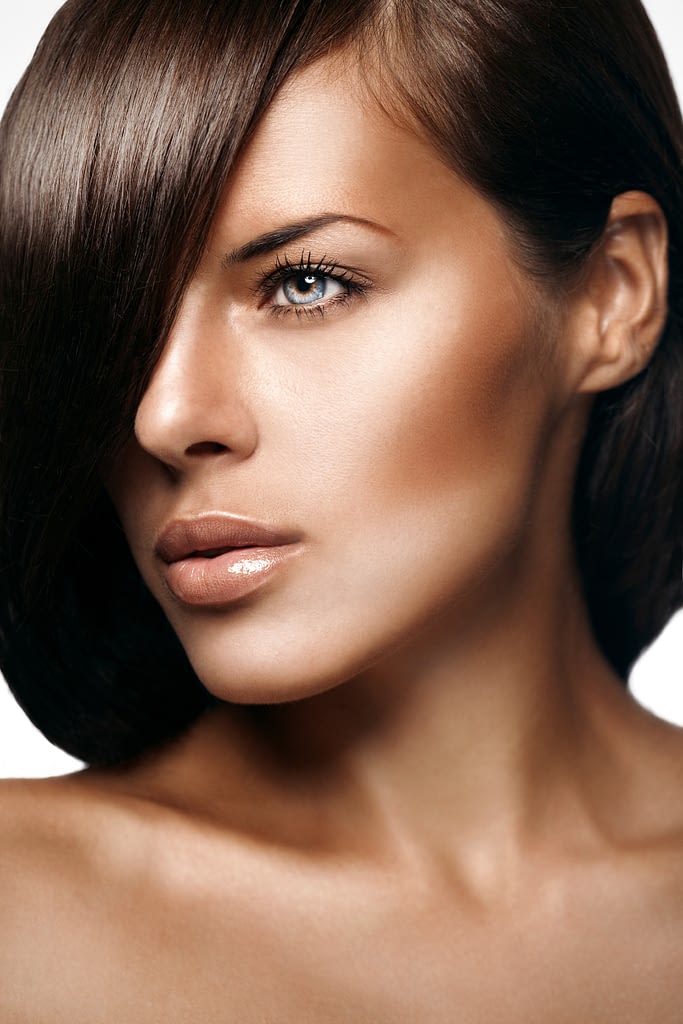 Bronzed eyes are a summer staple, and while you could always search your makeup collection for the perfect shade, why not save yourself the time and effort with your favorite bronzer instead! This would make it so much more easier than anything! These are some hacks our hairdressers use on our clients that gives them the best eye look. If you can't do make up and want to look like a goddess, here at our salon in Dubai our hairdressers can help you create that dramatic eye look in a second. Just look up by searching Hair salon near me or Best Salon in Dubai and choose us here at Smart Hairways.
Here, the best way is to layer a warm golden tan bronzer on top of a shiny peach cream shadow. Of course using a non-cream based shadow is okay but we recommend you use a cream shadow for a perfect blend.
Define your lash line with brown and black eyeliner
Gradients are your friend! This brown into black eyeliner gradient on the upper lash line is subtle but fierce. But I think that's the beauty of it. Start by lining your upper and lower water line with a matte brown pencil. Then, draw a thin line on your upper lash line, and smudge the outer edges.
To add depth to the gradient by etching a very thin of black liquid liner along the top lash line. If you wear false lashes this can add an illusion of a thicker lash base making your eye look wider in the process.
Fasted updo
If your hair is crazy from all this quarantine, and you're tired of rockin your bun? Here's a fun updo that will go perfect with this look. Gather your hair into a high pony and secure it unto a small section with tiny hair ties. You can keep the hair ties bare or you can add some color to make it a sophisticated look. You can also wrap your hair around the hair ties and secure it with a bobby pin.
How to reach Smart Hairways?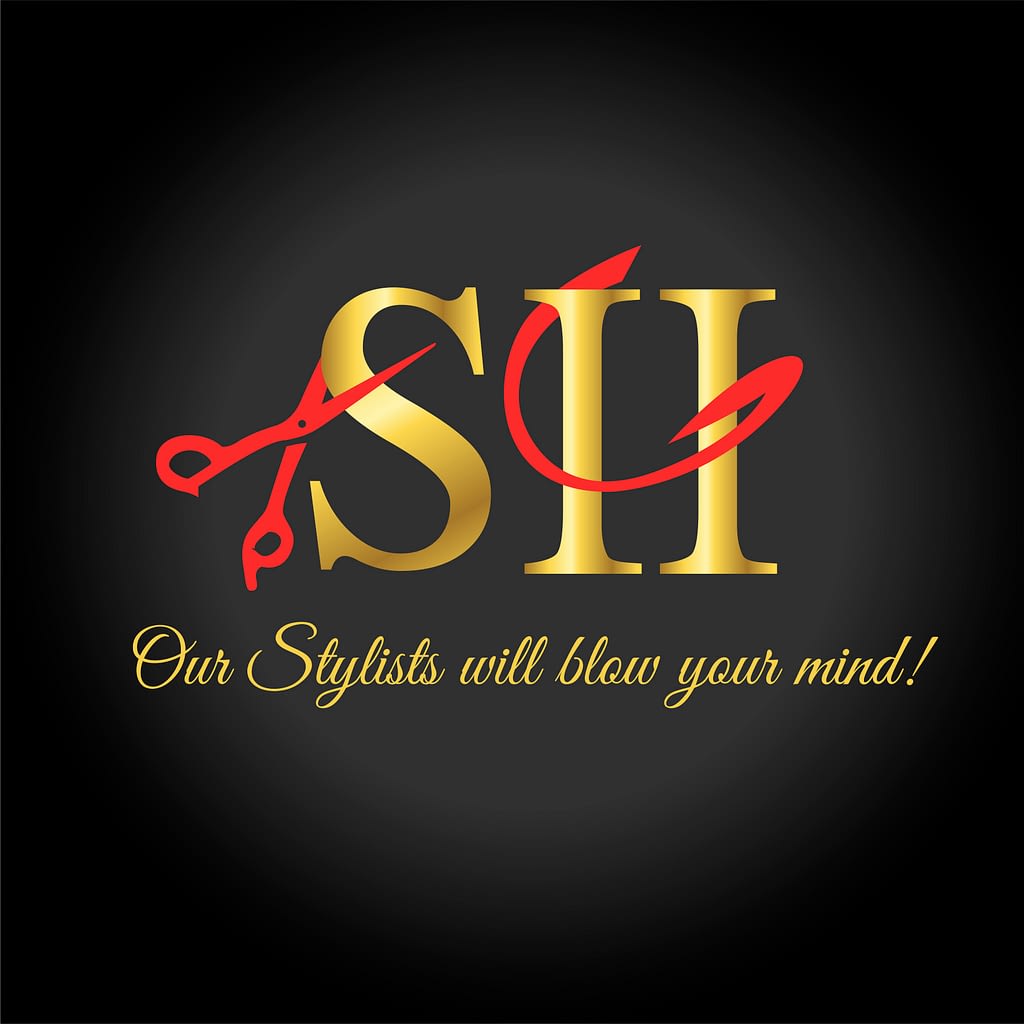 It is very easy to reach us! We are available on Google Maps. Just search for barber shops near me in Dubai on Google and you will be redirected to the best luxury gent's salon in Dubai within no time! Schedule an appointment through WhatsApp or Facebook. We will wait for you soon! We love seeing new faces and informing our customers what is best for them.