With the growing trend in hairstyles every day, it gets confusing to decide which style would suit you the best. But, before that, which style would suit your hair type is more important. There are many kinds of hairstyles such as curly hair, dry hair, and straight hair. All kinds of styles don't go with all hair types.
There is a best hairstyle for each person based on his facial structure, hair type and hair profile. But, don't be all confused about which style to pick. Smart Hairways is here for you! Step in our luxury salon and let our expert hairdressers recommend the best hairstyle for you! We guarantee you won't be disappointed.
How can I check my hair health?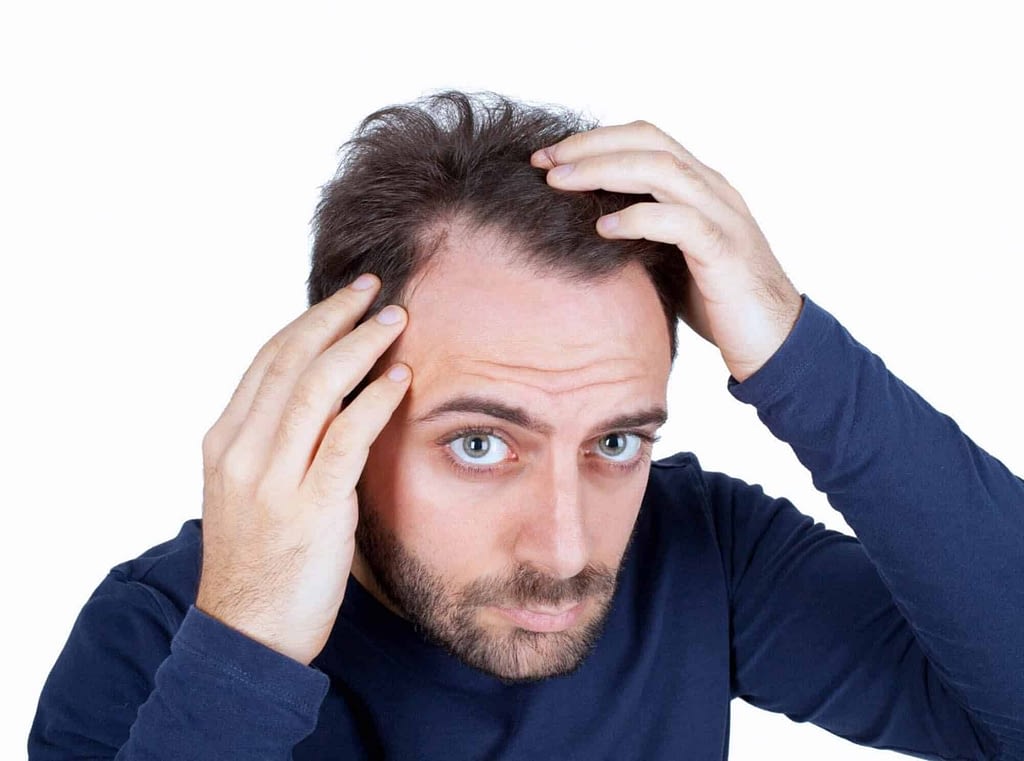 Now, you must be wondering how you can know if your hair is healthy or not? There are a few parameters to judge your hair health. One of them being frizzy hair. If your hair is frizzy and you spend a lot of time untangling it every morning then chances are your hair is not in its best condition! This can happen due to a lot of reasons, the main reasons being lack of moisture and humidity.
To check if you hair is frizzy or not, just run a hard comb in a straight line through your hair. If the comb glides smoothly and perfectly, congrats, your hair is in the best condition! But, if the comb gets stuck between your hair strands then you might need an expert like Smart Hairways to take a look at it.
How can Smart Hairways help me?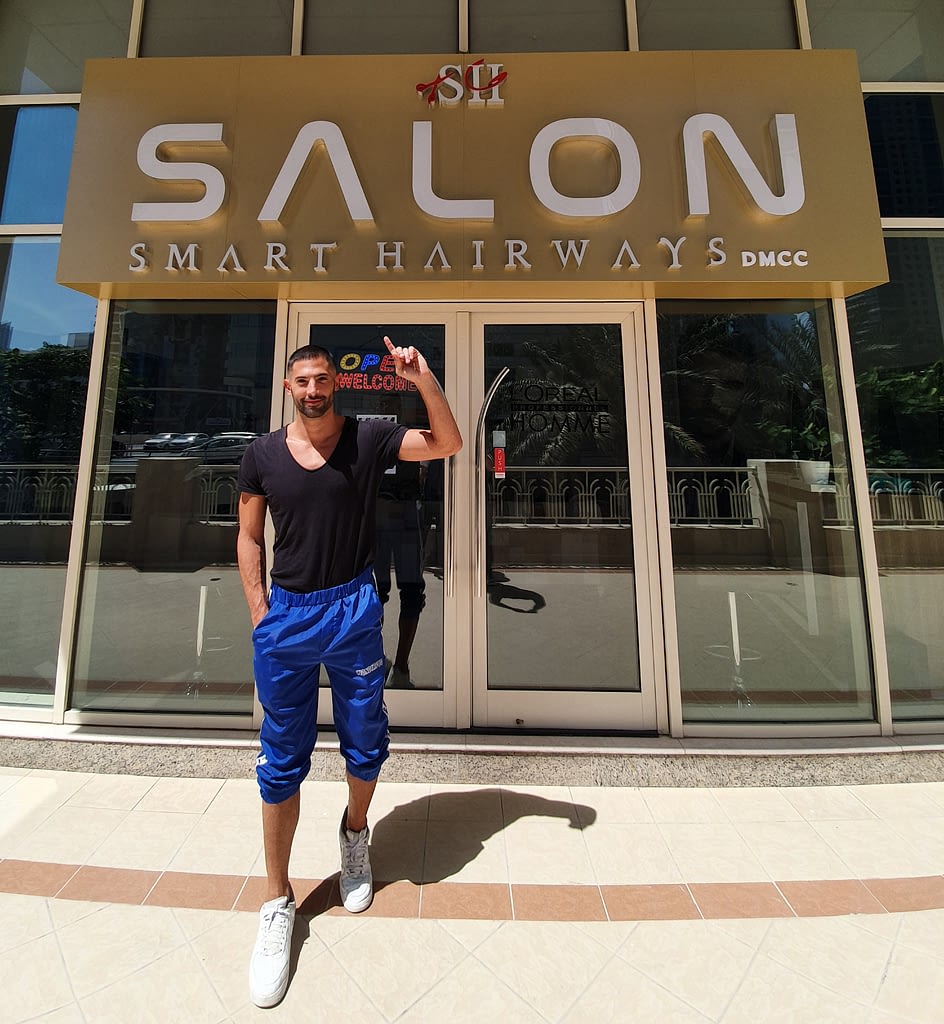 Our expert hairdressers have studied the hair and beauty industry deeply and understand what is best for every person's hair. Our main objective is making our customers shine and be at the top of their confidence level! We provide men's grooming services of all kinds. Hair trimming, beard colouring, head massage, hot oil head massage, manicure, pedicure, foot reflexology and more. You name it, we have it!
We are the best gent's salon in Dubai and use the best-in-class tools and hair equipment to make sure there is no drawback in the quality of services we offer. We try to use products that consist of as many natural ingredients as possible and keep you hair away from chemical-rich products!
My hair is frizzy, please help!
Aww, we get it! You must be worried about your dry and frizzy hair and must have looked up for various treatments online to fix your hair. Unfortunately, they won't help much. Frizzy hair is caused when the proteins in your hair and depleted or washed away. This happens due to excessive use of chemical products on your hair. To fix it, you need a professional touch!
Professional hair treatments include washing your hair with a good-quality shampoo and then using a deep moisturizer. In most of the cases, just washing your hair and using a good conditioner does the trick but for situations where your hair is extra damaged, Smart Hairways has still got you covered!
We offer keratin treatment for your hair. Keratins can help you retain the natural moisture in your hair and make it appear smooth and silky.
What are the benefits of having a healthy hair?
Now, you must be wondering why I shall go through the hassle of getting a healthy hair. Worry not, Smart Hairways is here to answer all your questions! With a healthy hair, you can do almost anything!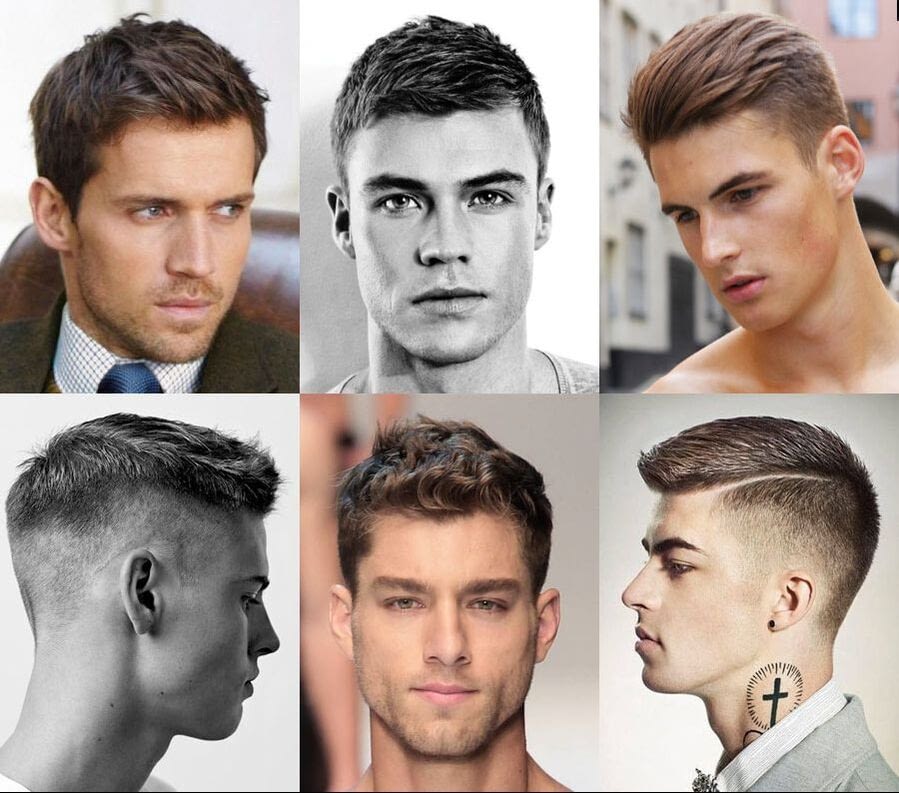 You appear more organized to others
People want to approach you more often
Your self-confidence is at its peak
You can get any hairstyle you want
Switch from a party hairstyle to a formal hairstyle and vice-versa effortlessly
Just like a healthy body, a healthy hair reflects how you take care of your body and how concerned you are about hygiene and grooming. Remember, women like hygienic men! If you have a hygienic look and you appear organised, you are more likely to attract women! Woohoo, added bonus!
I want Smart Hairways to help me. How can I reach your salon?
We are on Google! Just search for barbershops near me in Dubai and you will reach us in no time! Or, you can also go to www.smarthairways.com to book a free appointment and enjoy our services!