Are you considering coloring your hair, but not sure where to begin? We got you! With so many
different types of coloring techniques and options, it's simple to feel overwhelmed and confused
on what to start with first. Especially if you've never dyed your hair before. While you should
consider your skin tone and the base of your hair when choosing a hair color, you should also
take into account who you are and the aesthetic you desire. Here at the best barber shop in
Dubai our hairdressers can accomplish any look.

What are Highlights?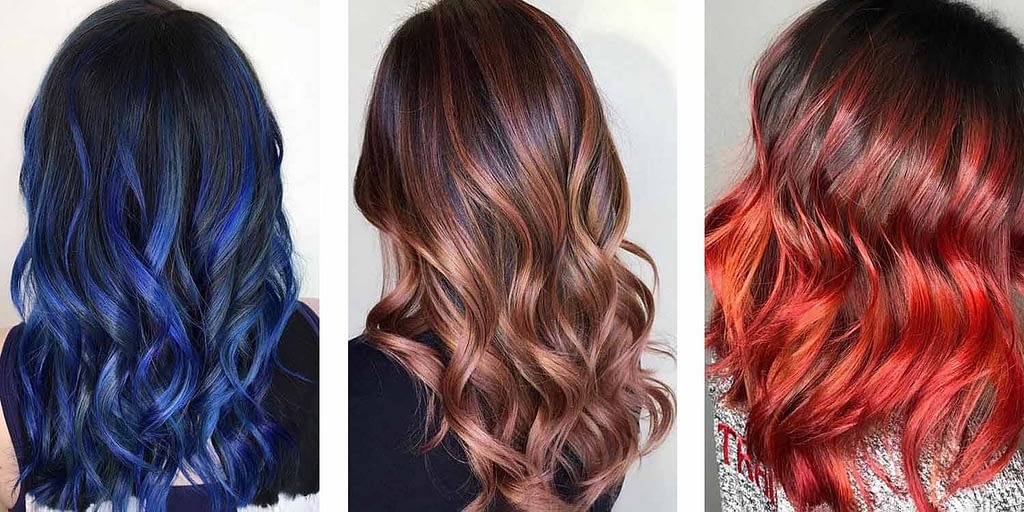 Highlights are often used to describe any type of selective hair lightening, it usually refers to the
process of using bleach to add dimension to certain parts of the hair. The most common method
of highlighting used by many top notch salons is the foil method. The hairdresser uses a brush
to strategically apply a light color or a lightner, depending on your hair type, using foil to
separate the highlighted strands from the base. The customer can decide where the highlights
may go, highlights typically start from the tip of the roots to the ends.

Should I get Highlights?

Highlights are best used for giving the hair dimension, highlights make the hair appear fuller.
Highlights are recommended for those who have thin and fine hair. They are also excellent for
people who are dealing with grey hair, making the new hair less visible.
If you are looking for an aesthetic, highlights are also great for you! But keep in mind since they
do start from the root you have to visit the salon every 2 months or so (Depending on the hair
growth) to preserve the color and prevent your roots from showing!
If you have lighter hair, like blonde or a hazel, you may be able to pass a 2 month base before booking an appointment with us here at the best salon in Dubai. If you need to set an appointment look up barber shop near me and book an appointment here with the best hair stylist in Dubai, at Smart Hairways.

Types of Highlights


Babylights: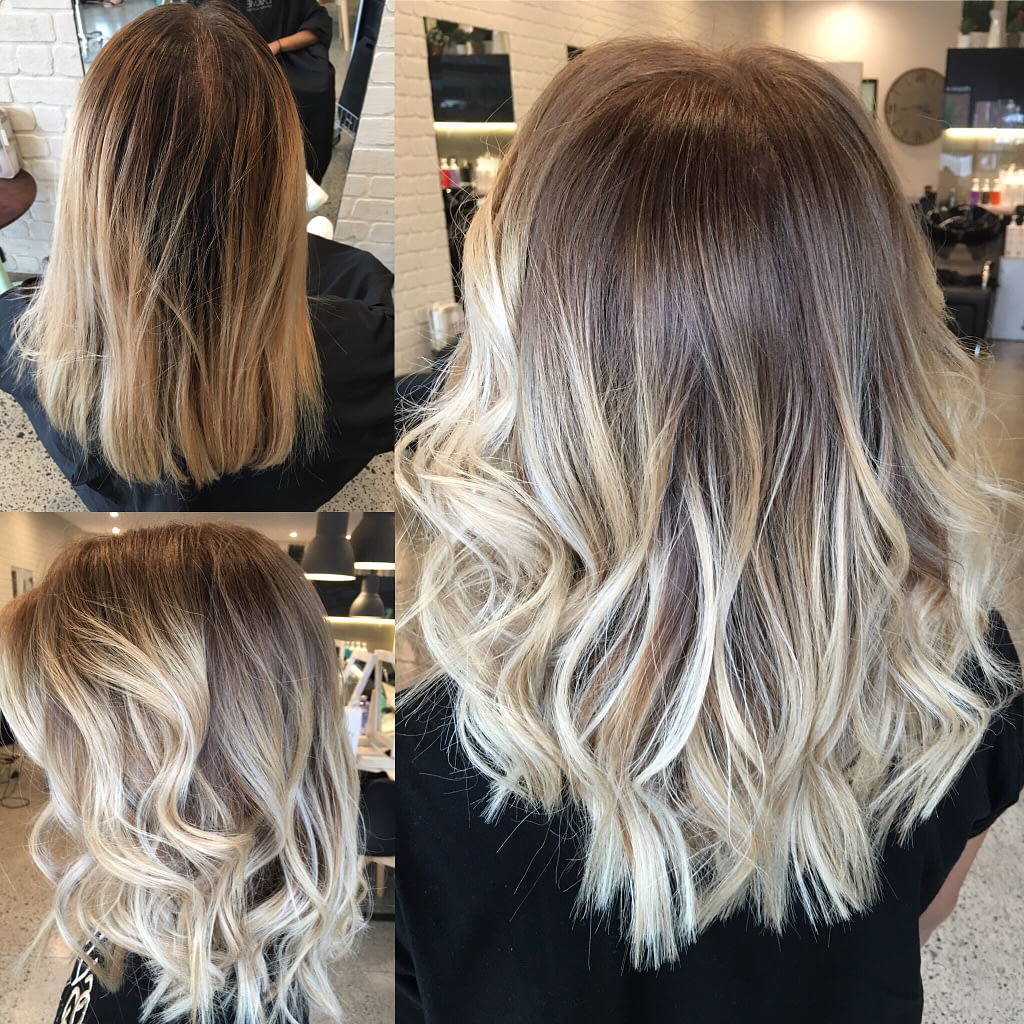 Highlights that are more subtle. Babylights are a technique to create a more natural look. Like the name implies, baby lights are meant to look like a child's hair. Children's hair appears lighter
in certain areas, like their fly away, in the sun their hair looks lighter than the rest of their hair.

It's very common for women with children to bring in their children to demonstrate what they want their hair to be dyed. If you want a more natural sunlight kiss effect and don't want to look like you've had your hair done, this is perfect for you! This technique uses small sections from your hair and are dyed lighter. Perfect for those who don't want to visit the salon too often and is for those ladies that are low maintenance.

Balayage: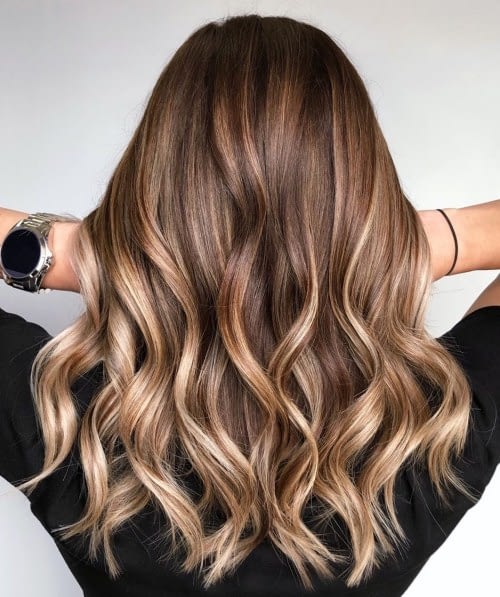 Balayage comes from France! Balayage translates to "sweeping". Colorists use a hand-painted
technique used to create a more natural, graduated, sun-kissed effect. Balayage is meant to
look very effortless. The colorist will customize the placement of the light strands and add extra
lightness around the face to enhance your beautiful feature, like cheekbones and eyes.
Unlike most highlights that use foil, this technique requires the hairdresser to do it free-hand. They
decide what pattern best suits your hair for the best result. While balayage may work for many
beautiful young ladies, it's especially perfect for those who want an effortless sexy look. Best
option if you're looking for low maintenance. You don't have to have to to call in every 2 months
for a touch up. In fact, you can extend time up to 6 months! The hair style is great for those who
are looking for a grown out look to look great on a night out.

Ombre: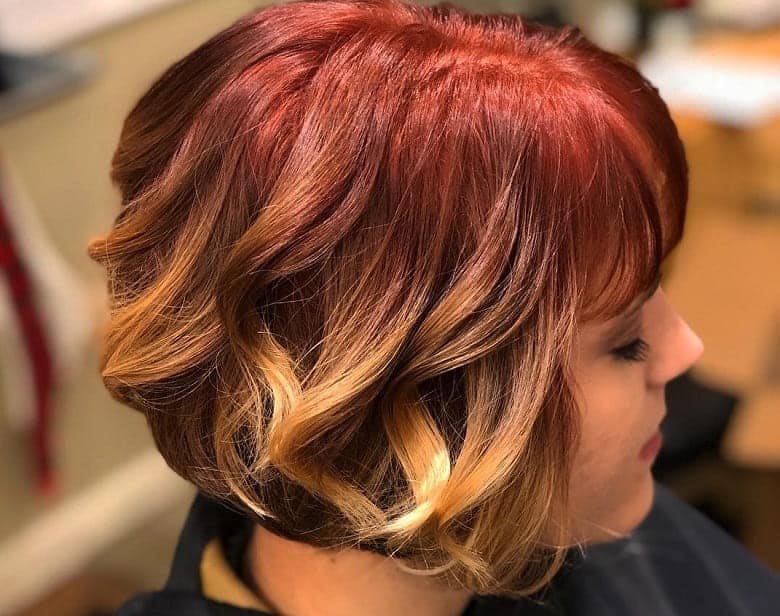 Ombre hair is darker at the roots and starts to gradually get lighter and the middle-end. Very
similar processes the balayage, with ombre the light and the dark hairs aren't as noticeable as
the different dyes are. If you want something more edgy, ombre is a good bet and similarly low
maintenance.
Ombre is definitely used to create a more dramatic look than balayage. It also
takes less time to grow out since the color is based on the bottom ends of the hair. This
highlight is best for those who are indecisive about adding highlights. You can always change
your mind when you're going through the process of re-dying.

How to reach Smart Hairways?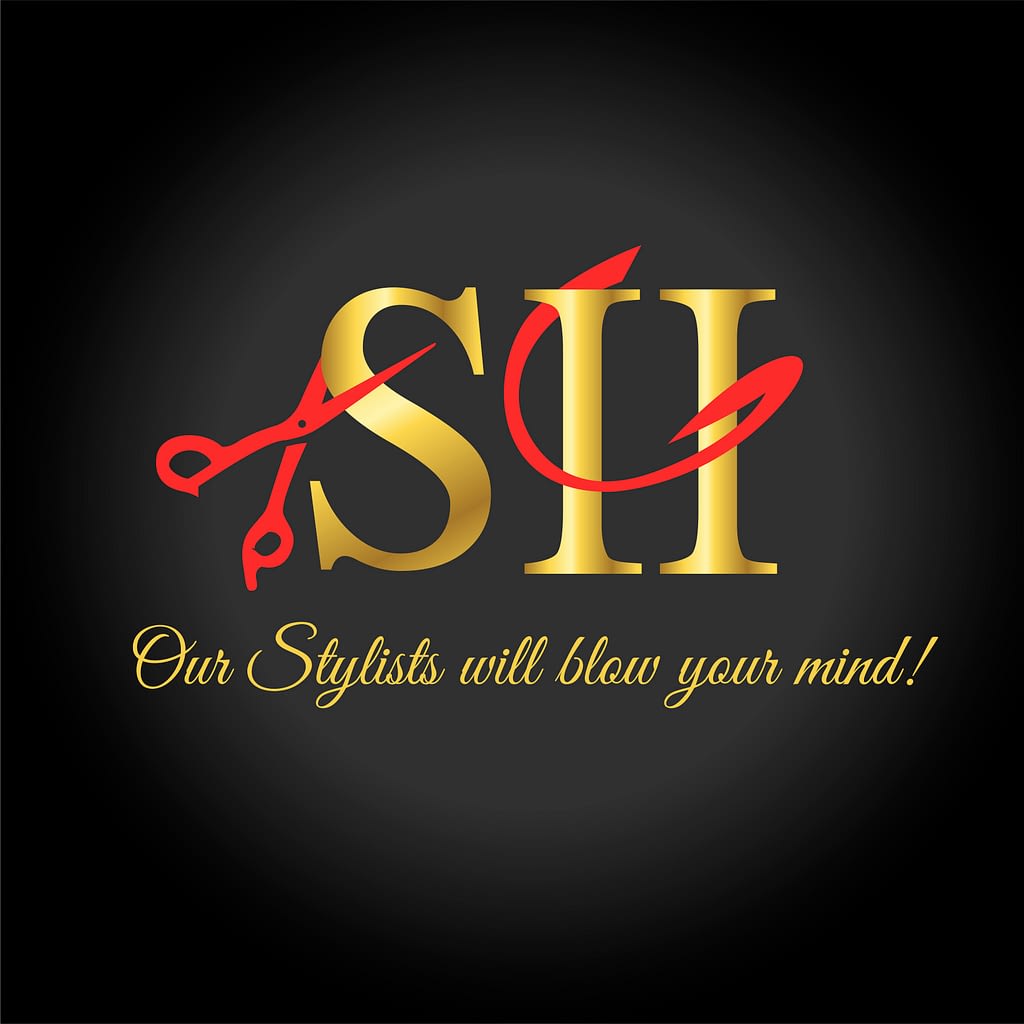 It is very easy to reach us! We are available on Google Maps. Just search for barber shops near
me in Dubai on Google and you will be redirected to the best luxury salon in Dubai for
Highlights in no time! Schedule an appointment through WhatsApp or Facebook. We will wait for you!
We love seeing new faces and informing our customers what is best for them.