Did you read our article about Hair Rebonding? Then, chances are you are interested in permanently straightening your hair. If you are looking to permanently straighten your hair without causing any damage to its natural health or scalp health then the best gents salon in Dubai is here for you! Smart Hairways' experts ensure you get a healthy straight hair even after the complicated process.
There are quite a lot of benefits you can obtain from straight hair. The frizz on curly hair can be pretty annoying to fix every morning and consumes a lot of time. With straight time, the saved time can be put to something more productive and the cost incurred in the hair rebonding session can be recovered!
However, don't be worried about an expensive load on your pocket. Smart Hairways not only provides a luxury experience to its customers but also makes sure that its affordable for everyone. That is why we are the favorite of top CEOs and Executives in Dubai.
Process of Hair Rebonding –
Hair Rebonding is a permanent and a long process. It mainly involves the use of a hair smoothening lotion and a neutralizer. The hair smoothening lotion replaces the natural molecules between your hair strands with synthetic molecules. The molecules that cause the wavy pattern of your hair are replaced by molecules that will make your grow straight. The neutralizer is used to completely neutralize the natural effect of the molecules to ensure that curly hair does not grow again. It also makes the synthetic molecules blend better with your scalp pores and hair strands.
All of this requires expertise and practice and if not done properly, can severely damage your hair beyond repair. So, it is recommended to get Hair Rebonding done by an expert. Speaking of experts, Smart Hairways is one of the top-rated saloons in Dubai for all kinds of hair and beauty techniques. We provide our customers with a full refund if they are not satisfied with our services!
There are several steps involved in a Hair Rebonding session –
#1. Washing your hair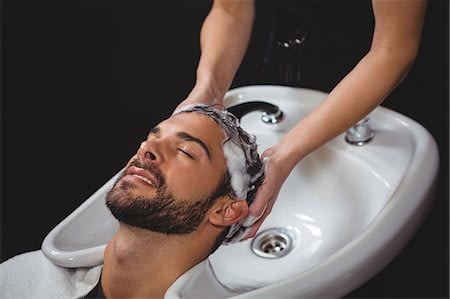 Our experts will wash your hair with a good-quality mild shampoo to make sure that there is no dirt present in your hair during the process. This will ensure that the synthetic molecules blend in perfectly with your hair.
#2. Conditioning your hair
After washing, our experts will use a good-quality conditioner to condition your hair. This will ensure that your hair is smooth and silky before the process. If the molecules get settled between well washed and soft hair, your new straight hair will grow smooth and silky as well!
#3. Blow Drying your hair
Our experts will then blow dry your hair at medium heat to make sure no moisture is left behind in your hair. This is very important because if there is any moisture in your hair then the synthetic molecules might not blend in properly.
#4. Dividing your hair
Our experts will divide your hair into several small sections after blow drying. The number of sections will depend on the volume and thickness of your hair. Smaller sections ensure that every strand of your hair benefits from the rebonding process and no frizz occurs ever again!
#5. Applying Smoothing Lotion
The most important step in the Hair Rebonding process is the application of smoothing lotion to your hair. This is where the natural molecules of your hair get replaced by the synthetic molecules. Our experts use a very thin comb to make sure that the lotion is applied thoroughly to your hair. Each and every strand is checked individually and no imperfection is to be expected from us!
#6. Letting your hair settle
After proper application of the smoothing lotion, your hair has to be left idle for some time for the lotion to settle down. During this time, the natural molecules are getting replaced by the synthetic molecules. However, if left idle for a long time, your hair can be damaged. So, it is recommended to let the lotion settle for a time period of 30-45 minutes only.
#7. Applying neutralizer
After the smoothing lotion has settled down between your hair and on your scalp, our experts will apply a neutralizer. This will make sure that all the natural molecules of your hair are neutralized and replaced by synthetic molecules. Thus making sure that you don't have to face the struggle of managing the frizz and big curls every again.
#8. Applying Keratin lotion
After applying neutralizer, our experts will check if any hair strand is left behind or if any curl is left. If yes then we will apply keratin lotion to make sure that every left our curl is smoothened out.
#9. Final blow-drying
After the smoothing and straightening of your hair is done, our experts will conduct a final session of blow drying your hair. It will make sure the solution becomes permanent and settles on your scalp. Congrats, your straight hair has now been made permanent!
Precautions after Hair Rebonding –
However, after your Hair Rebonding is complete there are a few things to be kept in mind.
The process is permanent
Wash your hair AFTER 3 days from the Hair Rebonding process for best results
It is recommended to use a good conditioner everytime after washing your hair
Use natural ingredients such as olive oil, eggs, coconut oil for your hair as much as you can
I like the idea of Hair Rebonding. How can I book a session with Smart Hairways?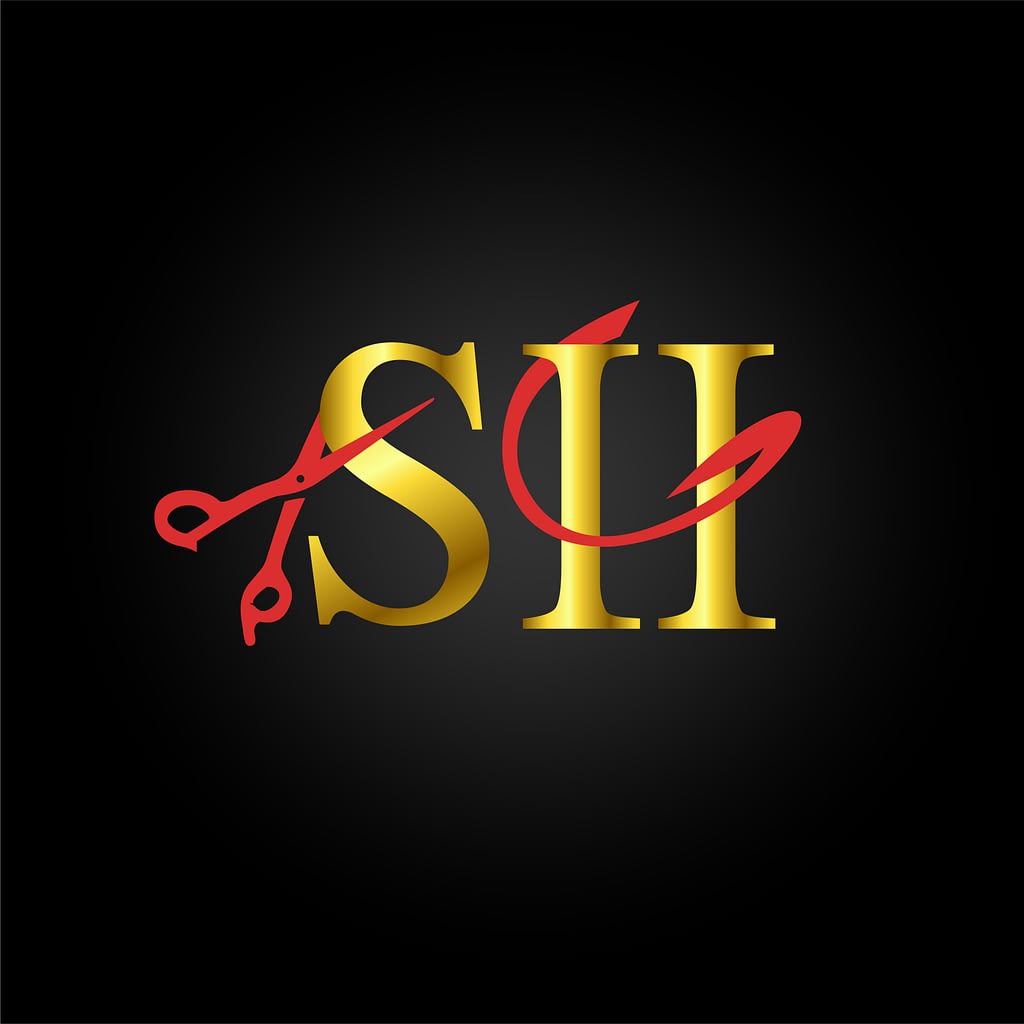 Well, it's quite simple! Just visit our website www.smarthairways.com or visit us on Facebook, "Smart Hairways" to book a FREE appointment online and consult our experts for free. Alternatively, you can also send us a DM on Instagram at @smarthairways to book a FREE appointment. Search Google for Best Gents Salon in Dubai and you will be redirected to Smart Hairways in no time.
It's quite simple to reach us and our experts are here to help, always! ❤