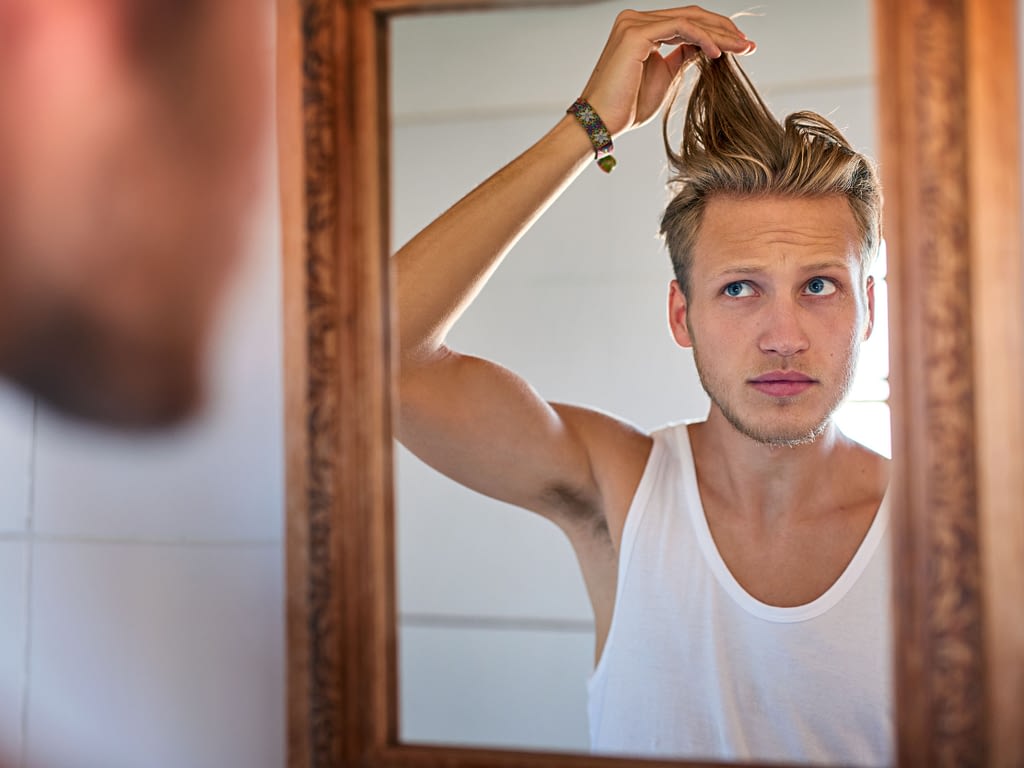 Dry and frizzy hair is the number one reason of low self-motivation these days. Because of being frizzy, our hair looks less organized and we appear as less disciplined and mannered to others due to which our first impression is severely affected and leads to worse consequences in the future. However, dry and frizzy hair is not the only reason. Other reasons include split ends and weak hair.
If you have been wondering how to fix these problems and get that much needed confidence boost and gorgeous hair then you have come to the perfect place! Smart Hairways has got exclusive and professional solutions for you that have been tested and proven effective before coming to our salon.
Hot oil massage has been tried and tested for years and declared one of the most effective treatments in fixing your hair problems relating to moisture and dead ends. Smart Hairways has hot oil massage experts that will only make sure you hair become healthy but give you the most relaxing head massage in Dubai!
What is Smart Hairways?
Smart Hairways is a luxury gents salon in Dubai. We understand that beauty and grooming is equally important to men as it is to women and that is why our luxury salon is one of a kind. We offer all kinds of men's beauty and grooming services such as hair styling, highlights, beard, beard colour, foot reflexology, hot oil massage and much more! You can just never go wrong with Smart Hairways!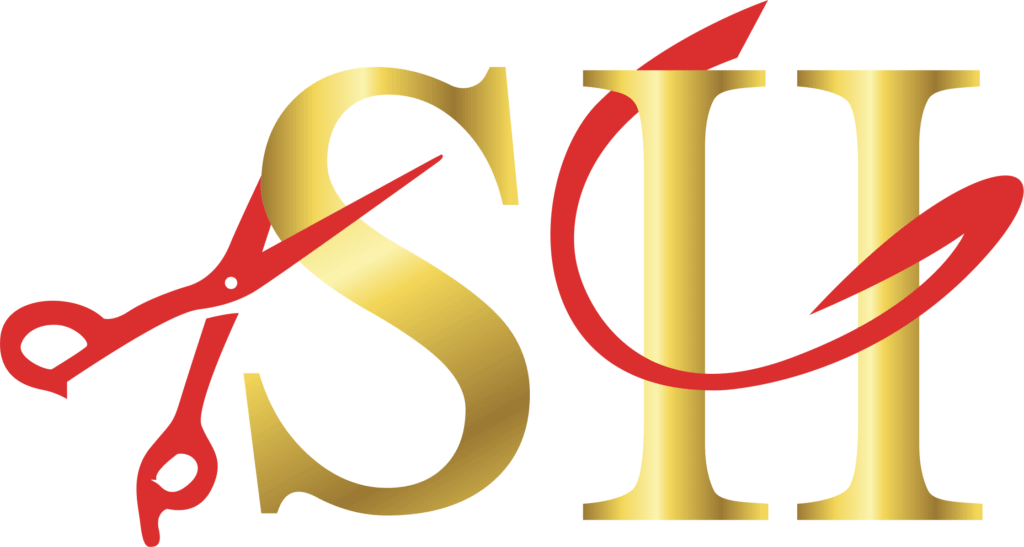 What is hot oil?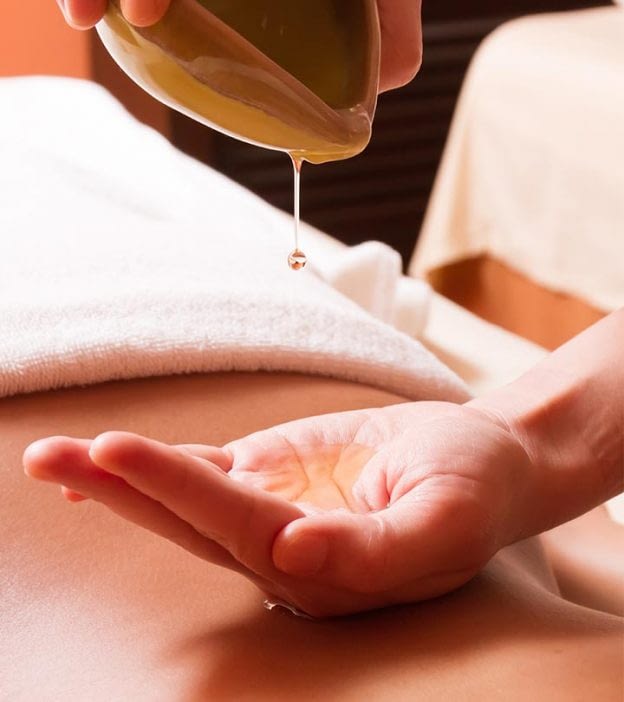 Hot oil is natural oil made from the oil of natural ingredients like almond, olive, jojoba and coconut. The oils are mixed and heated together at the right temperature till their constituents blend with each other to give out a heavenly hot oil mixture that is going to fix all your hair problems without ANY side effects.
What is hot oil massage?
Once the oil is brought down to the normal temperature so that it can finally be applied onto your scalp, we massage your scalp with the heavenly hair that increases the flow of blood to your hair and also fixes all other problems like split ends, dry hair etc.
What are the benefits of a hot oil massage?
There are a countless number of benefits of getting a hot oil massage for your head. It has been proven to solve almost half of your hair problems and when done professionally, it can even make your hair better and boot hair growth!
Smart Hairways has curated a list of some of the innumerable benefits of getting a hot oil massage:
#1. Reduces hairfall
Hot Oil Massage strengthens your hair follicles from the roots thus preventing hairfall. So, you can be worry-free about losing hair with time if you visit Smart Hairways just once a month and get a hot oil massage done.
#2. Reduces frizzy and dry hair
Frizzy hair leads to a bad hairstyle and you appear disorganized to others. At the same time, dry hair is severely bad for your hair health and it not only makes any kind of hairstyle different on your head but also makes you lose hair and hence your self-confidence with the passage of time. So, a hot oil massage will ensure that your hair gets the essential nutrients it needs to shine forever.
#3. Bye-Bye Dandruff!
Get a hot oil massage from Smart Hairways today and forget the age-old problem of dandruff in today's generation when all your concentration should be focused on productivity. You will never have to face the fear of getting your hair ruined because of dandruff ever again!
Which hot oil is suitable for me?
So, you might have read that there a tons of different kinds of hot oil out there. All those varieties may have left you confused as to which oil would be suitable for you. Well, don't worry! Smart Hairways is a luxury gents salon in Dubai who is going to answer all your beauty and grooming questions for you.
The most suitable hot oil for you depends on your hair type. If you have dry hair then jojoba or almond hot oil would be the most suitable for you. Smart Hairways will do a live patch test before giving you the most relaxing head massage ever and only when you are satisfied that the particular hot oil is suitable for you, our masseurs are going to continue their procedure.
We use 100% natural hot oils because we care for your hair more than you! Our hot oils do not contain synthetic materials that can harm your hair. Smart Hairways has a wide variety of hot oils to choose from that are guaranteed to boost your hair health and make you look more attractive!
How can I reach Smart Hairways?
Smart Hairways can help you in all aspects relating to your hair! May it be hairstyling to beard colouring or tips on how to keep your hair healthy, we have it all! We are the best gents salon in Dubai that also offer services like keratin to boost your hair growth and make your hair strong right from its roots! We also have treatments like hot oil massage, that involves massing your head with high-nutrition oils that restores the nutritional value of your hair and makes it shine like never before!
Trust Smart Hairways once and you will never look back! Just search for hairdressers near me in Dubai and get redirected to the best gents salon out there.