Our bodies tend to get all sore and tired after a long day of physical and mental work. Though, to fix the physical toll on our body, a good 8 hours sleep is enough. But, many of us ignore the fact that our mental toll needs more than a 8 hours sleep to recover. Just as we hit a gym or do yoga for physical fitness, mental fitness is equally important too.
Our mind helps us do most of the work. Even our physical movements are controlled by our mind itself. If we don't pay enough attention to our mental health then our physical health will also take a hit. But, don't worry! Smart Hairways is here to not only fix your hairstyle but also ensure that your mental health is kept in check!
What is Smart Hairways?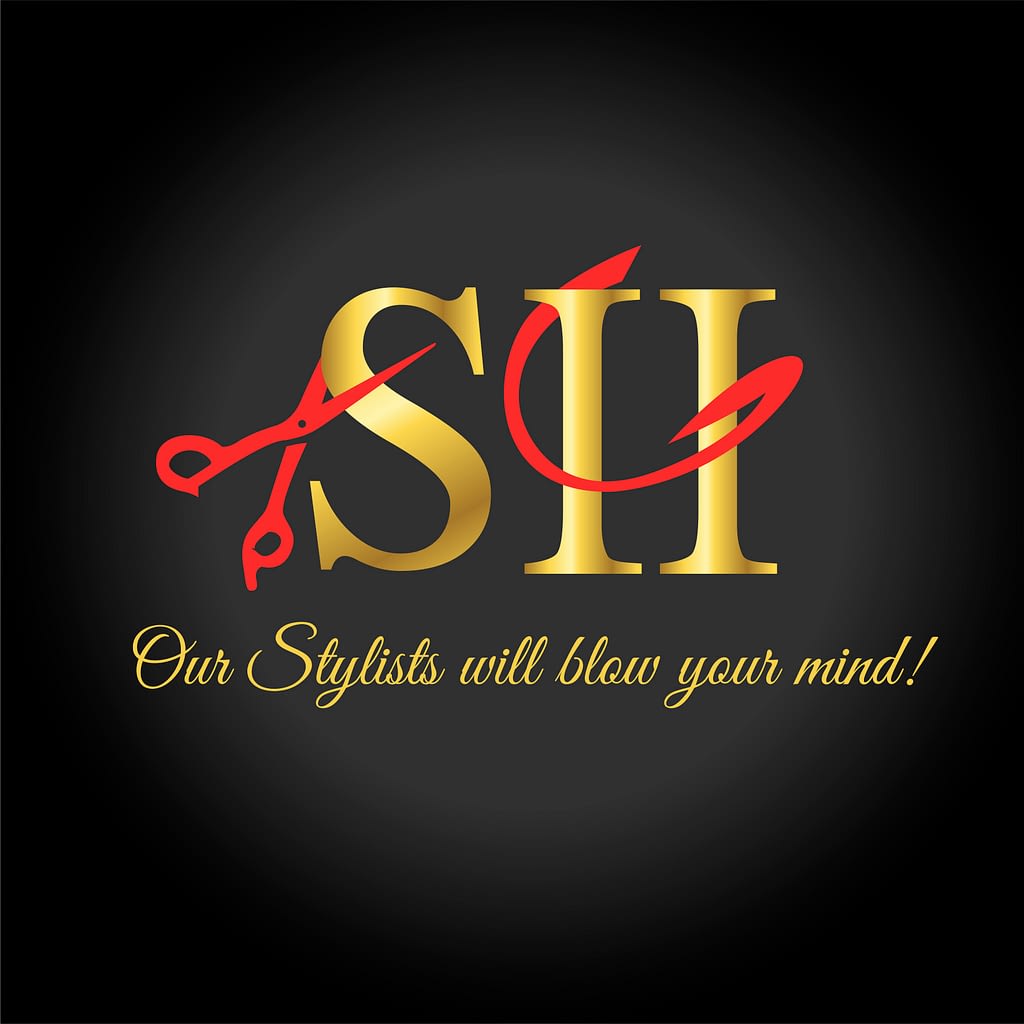 Smart Hairways is a luxury Gents Salon in JLT, Dubai. We have been practising in the hair and beauty industry for more than 10 years and understand that physical and mental health go hand-in-hand. So, we offer exclusive head massage techniques to make sure that the stress built-up in your mind after a long day of work is vanished!
What is a head massage?
As common as it is, many people still don't know the concept of head massage. Not to worry, Smart Hairways is here to explain everything to you! A head massage is a session between you and your expert at Smart Hairways where the expert massages certain points on your head that relieves you off all the stress and makes you feel as fresh as a newborn child!
You are guaranteed to feel better after just one head massage session with Smart Hairways.
What are the benefits of a head massage?
Now, you must be wondering if taking out time for that much needed head massage is worth it. Smart Hairways says yes, it is! Do take out time atleast twice a month for a head massage. It will keep away all the stress from building up and you will be more focused on your work. Your mood will always stay on the top of its line thus making others feel good around you.
You get a massive confidence boost when you are able to focus on your work better. And, when others feel happy around you, your social bonds are guaranteed to become stronger too.
Not only these, head massage has many scientifically proven benefits too –
#1. Better Mental Strength
With a head massage, the blood flow increases in the capillaries of your brain and you are able to retain the names of your colleagues better! On a serious note, you will be able to remember what work you had to do or your wife's grocery list too. 😉 Smart Hairways does not only fix your hair but also understands your personal problems and solve them professionally just by the perfect head massage in Dubai!
#2. Promotes Hair Growth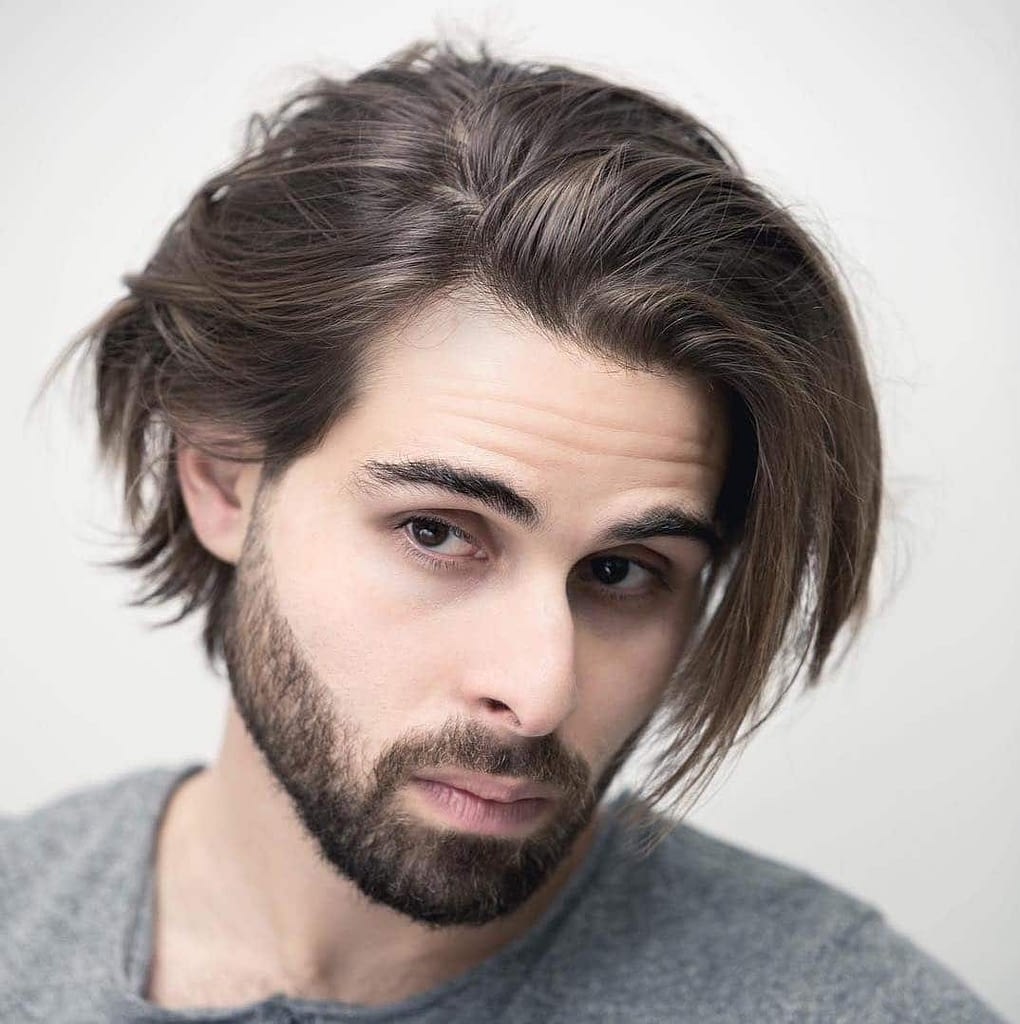 With an increased blood flow, your hair health also improves and your hair grows thicker and fuller. When the blood flow to your scalp pores is at its maximum, your hair grows faster, smoother and silkier. If you are experiencing problems of hair thinning or hair fall then a scalp massage is highly recommended for you.
#3. Keeps your blood pressure in check
With increases stress comes increased blood pressure. Whenever you are caught up with work, your blood pressure takes a hit and the stress causes your blood pressure to rise. So, Smart Hairways ensures your blood pressure is kept in check by giving you the perfect head massage you need! Our experts know exactly what pressure points to massage to make your stress go away.
#4. Less Headaches
Head Massage opens up your brain blood vessels that might have been blocked due to several reasons like excessive stress, cough formation etc. Blocked vessels are the number one reason behind headaches. But, with just one session of head massage with Smart Hairways, your headache will be magically gone!
I want a head massage. How can I reach Smart Hairways?
Perfect choice! Smart Hairways is the best Gents Salon in Dubai for a head massage. It is very easy to reach us too. Just search for gents salon near me in Dubai on Google and you will be redirected to our expert in no time! You can also go to our website www.smarthairways.com and book a FREE appointment!