Looking for the best professional care for your hair? Smart Hairways got you covered! In our previous articles we shared tips regarding care for your hair at home using natural methods but sometimes your hair is damaged beyond natural repair and nothing but an expert hairdresser can fix it. That's exactly where our professionals step in! We have deeply analysed, observed and understood the science of hair for more than 10 years. After years of research, we have opened the best luxury gent's salon in Dubai where we provide all kinds of professional men's grooming services.
Since you are reading this article, we assume you must be interested in having an expert look at your hair and help you get rid of the frizzy and wild curls. Smart Hairways has the best solution for you! We use the best-in-class Keratin Hair Repair technique to restore your hair back to its healthy form. You are guaranteed to leave our salon with a smooth, shiny and well-styled hair.
What is Keratin?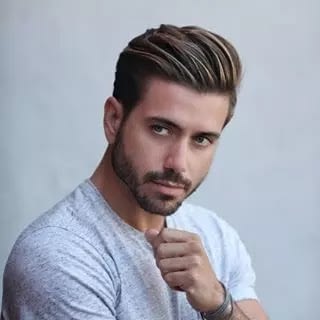 Keratin is a natural protein present in our hair that maintains the smoothness and silkiness of our hair throughout our life. It helps to retain the moisture in our hair and prevents humidity from damaging it. But sometimes due to a loss of keratin, our hair pores open up wider and this causes frizz in our hair. Frizz then results in dryness and tangling of the hair. All of this can be very frustrating.
How do we lose Keratin?
As we grow older, our hair and the pores on the skin of our scalps start losing their ability to hold the essential minerals and proteins and lose them eventually. Another reason is excessive use of chemical-rich products for our hair such as cheap shampoos, conditioners and oils. Excessive exposure to heat can also be a reason of loss of keratin in our hair.
What is Keratin treatment?
Now, you must be thinking how you can get the lost keratin back to make your hair smooth, silky and shiny like before again. Don't worry, Smart Hairways is the best gent's salon in Dubai that has the answer to all your men's beauty and grooming related questions!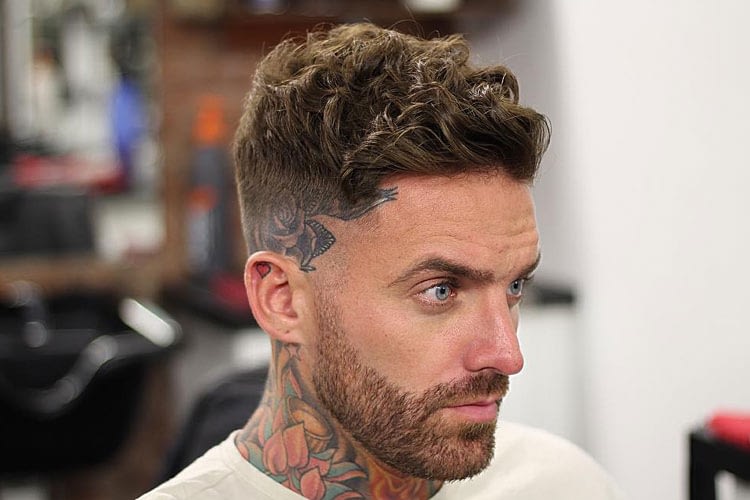 We offer the best-in-industry Keratin treatment for your hair. In the treatment, we restore the Keratin lost by our hair by in-salon keratin that brings back the natural beauty of your hair. It will close your pores and retain moisture once again due to which your hair will appear shiny and become smooth. All your hassle of untangling your hair every morning will be saved and you will able to put the time into something more productive.
However, when getting a keratin treatment, we recommend you choose a day when you don't have much work. That's because keratin treatments are usually long and can last for one to two hours. The steps involved and complex and require a professional to do it.
What are the steps involved in a Keratin Treatment?
Keratin Treatment is usually time-consuming and if not done by an expert can damage your hair. That's why Smart Hairways only has the best of the best professionals working for it that can take good care of your hair and give it the treatment it deserves.
The steps involved in a Keratin Treatment are-
#1. Shampooing your hair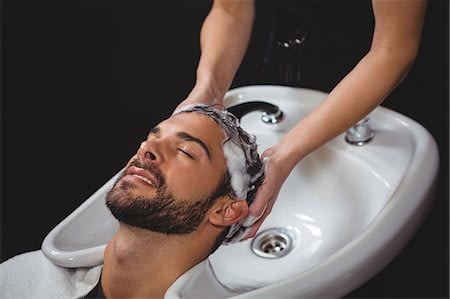 Our experts will shampoo your hair with the top quality shampoos available out there that contain only natural ingredients. This will not only wash your hair off every single bit of dirt but also restore some of the most essential proteins required for a natural hair.
#2. Blow-Drying your hair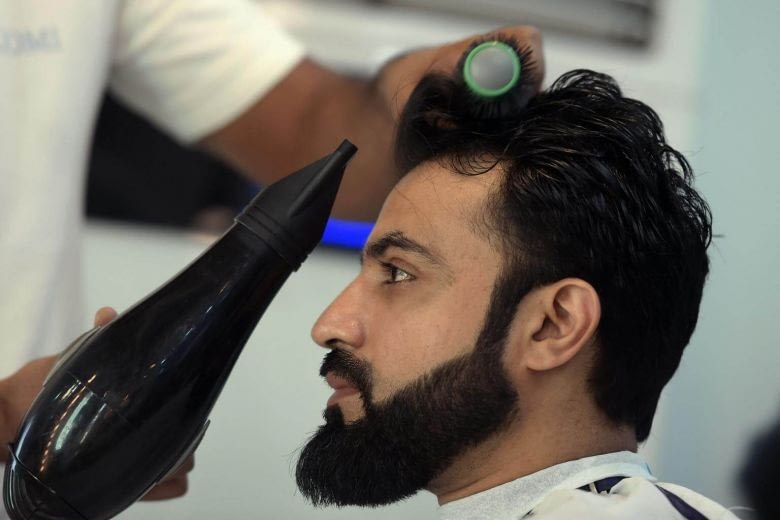 In the second procedure, our experts will blow dry your hair to make sure no moisture is left from the shampooing. This is because dry scalp is very important for a keratin treatment to show its effect.
#3. Application of in-salon Keratin Protein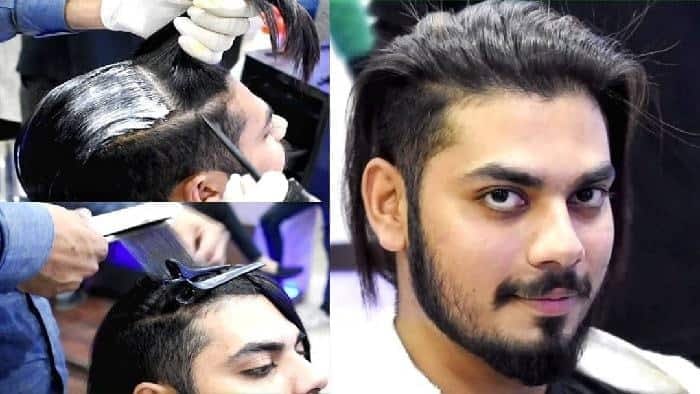 In the third step, we will finally apply Keratin to your hair. We will pick small sections of your hair and apply keratin all throughout starting from the scalp to the tip of the strand. Our experts make sure not a single strand of your hair goes untreated and you get the best value for your money!
#4. Hair is left to set
We leave the solution on your hair for some time to settle down and reach the pores of the skin of your scalp.
#5. Flat-Ironing your hair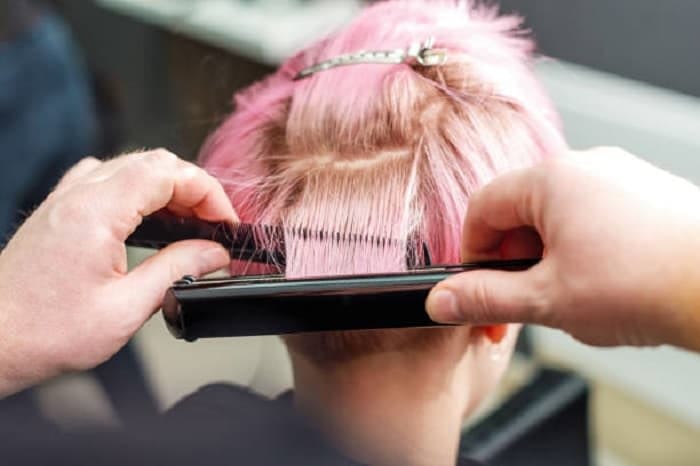 Now, we will flat iron your hair so that the solution gets sealed to your hair. This will ensure your treatment lasts for as long as possible!
Is Keratin Treatment permanent?
No, a keratin treatment is not permanent. You usually have to get a treatment every 3-4 months depending on how well your hair is able to hold the solution. However, if taken from an expert like Smart Hairways they will last you for a long time!
I am interested. How can I reach Smart Hairways?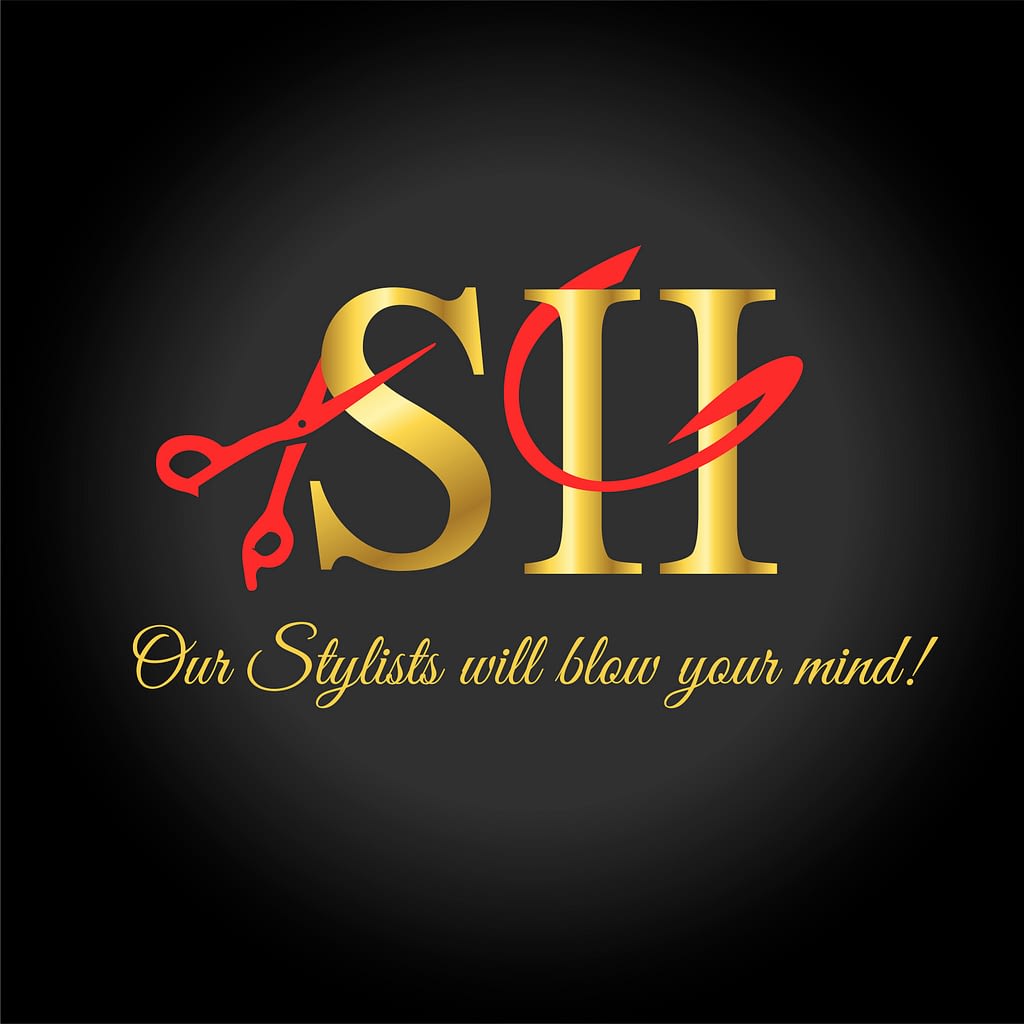 Do you want to try out the best gents salon in Dubai for yourself? Well, don't worry, we are on Google! Just search for barbershops near me in Dubai on Google and you will get redirected to the most luxury salon out there. Don't wait! Search now! You are invited to the best gents salon in Dubai that can get you professional haircuts and beard styles at the most affordable prices!