Haircuts can make or break your first impression infront of anyone. People have an unlimited category of haircuts to choose from and can often get confused amidst so many options. Not all haircuts suit every face profile. Some people have round faces, some have square faces, some have lean faces and so on. The kind of hairstyle you choose must match with the face profile you have to make for a perfect combination and an impressive first impression no matter who you are meeting. Be it be your wife, boss, client or girlfriend!
Now, you must be wondering how to pick the best hairstyle for your face profile. Don't worry, Smart Hairways got you covered!
If you have a lean face then short sidecuts are most preferred as it will help you flaunt that perfect jawline of yours. For round faces, fuller hairstyles are preferred with medium cuts and for square faces, almost any hairstyle is perfect!
Now, when you are done deciding the kind of hairstyle you want, you must be wondering where do I get that from? Smart Hairways is here for you! We have an exclusive Luxury Hair Package for you that will not only help you make an impressive first impression but will also be light on your pocket.
What is the package?
Our Luxury Hair Package consists of 5 different services for your hair at just 60 AED! They are:
Haircut
Hair Styling
Hair Conditioning
Hair Wash
Hair Dryout
Yes, you read that correct! All the 5 services for just 60 AED! Our Luxury Hair Package will make sure you get the dream haircut you want and that hairstyle lasts you longer than ever! It has been very carefully created keeping in mind all the different types of expert care your hair needs.
We use high quality products to ensure that your hair becomes stronger and smoother and also the natural proteins required for it's growth is not washed away.
Please explain further regarding the package..
#1. Haircut
Our professional hairdressers have been trained globally in all kinds of hair trimming techniques and they ensure that even an inch of your hair does not go to waste! We use international tools and modern techniques to trim your hair. Be it curly hair, straight hair, thick hair or thin hair, our experts can give you any haircut you want!
#2. Hair Styling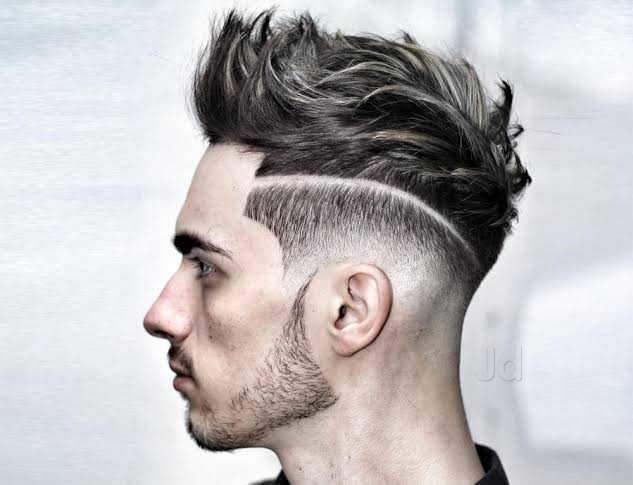 A haircut is just the start. How far can you go with trimmed hair? It needs expert lookout to be styled professionally. Our professional hairdressers can give you any hairstyle you want. May it be a super cool hairstyle from a sci-fi movie you like or your favourite footballer. Even formal and classic styles are taken care of for your very important meeting!
#3. Hair Conditioning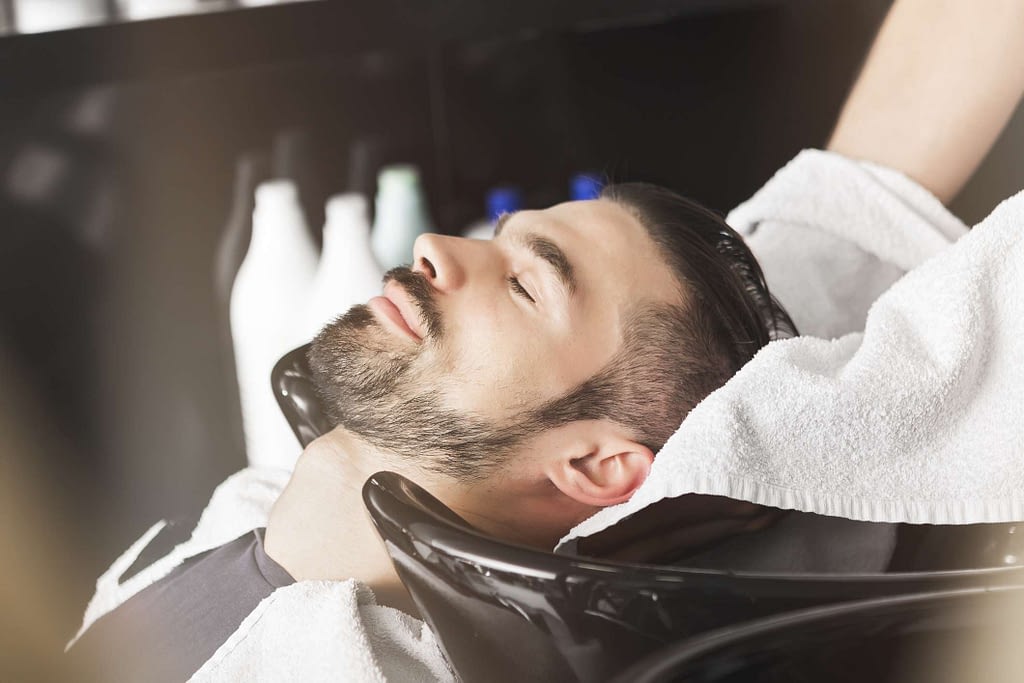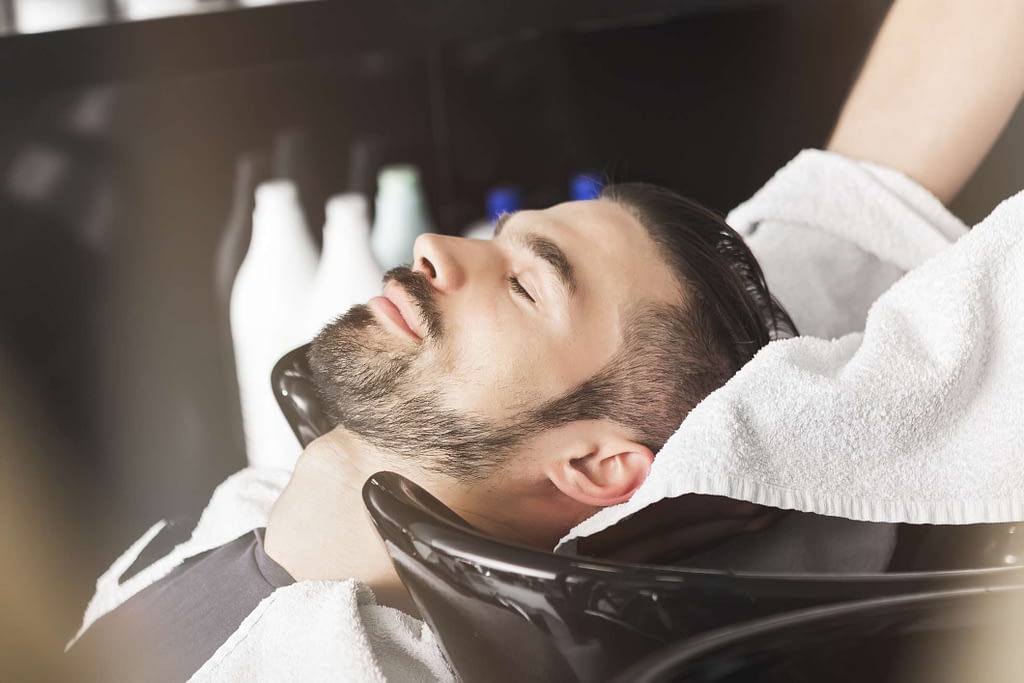 We use a very high-quality natural hair conditioner to restore the natural moisture of your hair and bring it back to life! A good quality conditioner ensures that the hairstyle you love stays for longer and your hair does not get damaged in the heat of the sun or any other means. It also makes your hair smoother, silkier and straighter.
#4. Hair Wash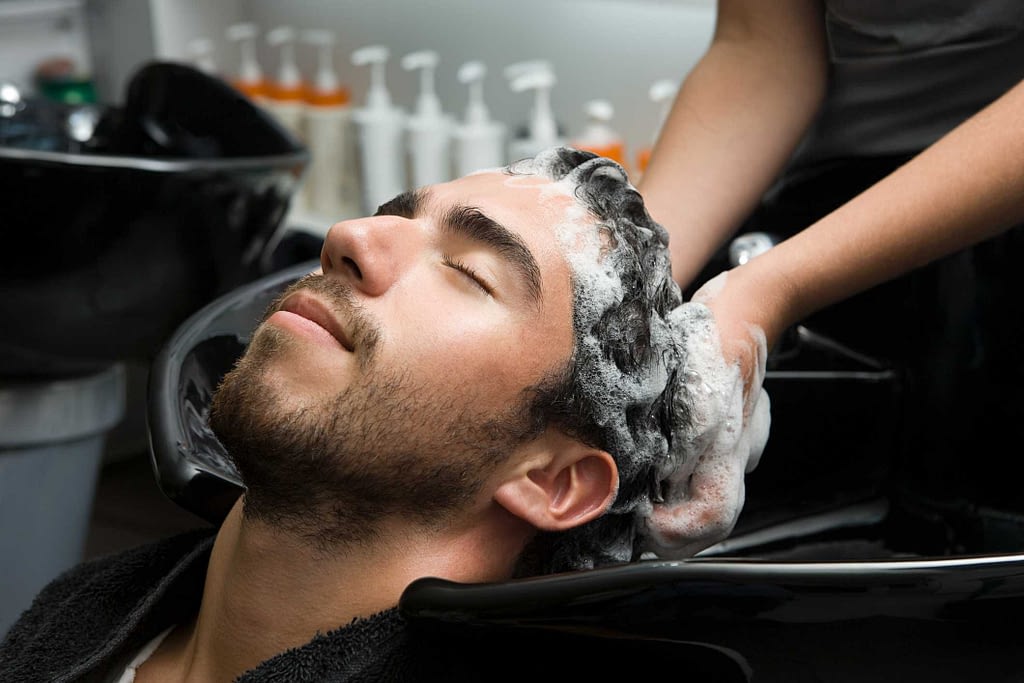 Our hair strands are very closely knit to each other and dirt gets stuck between each follicle. These cause our hair to uproot with time and can apparently make us bald with age. Noone wants that, right? That is why we make sure your hair is washed before every haircut so that you step into your favourite haircut dirt-free!
#5. Hair Dryout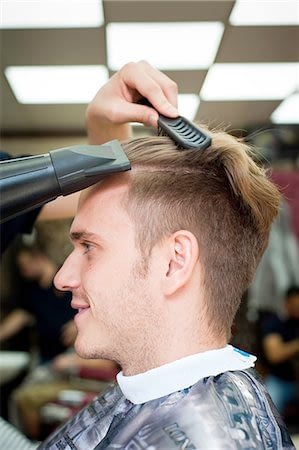 A hair dryout is the most significant part of any haircut session. It ensures that all the trimmed hair is blown out from your newly set hairstyle and also gets rid off all the moisture that might cause your hair to uproot or stick to each other.
Can you imagine getting all this professional care for just 60 AED at any other salon in Dubai? No, right? Upon that, we are known for the most luxury ambience as well! Come and try us out for yourself.

We will offer you a full refund, no questions asked, if you are not satisfied with our experts.

Come, visit us and be surprised!