This makeup look is only when you feel fierce and want to look and feel like a badass. You will have the energy to break anyone's heart and captivate them in a span of 5 minutes. A messy redfish brown smokey eye and a crisp black tinted red matte lip created a jammin juxtaposition of grungy and galm. You know I'm all about that contrast. Here in the best Salon in Dubai you can have our Hairdressers do this make-up for you while you get pampered getting your nails and hair done. To keep this look overall approachable and well out of the fake Insta-glam area, you can pair this eye and like to a moderately matte skin, casual, messy brows and a work bronze cheek. Let's get started!
What you'll need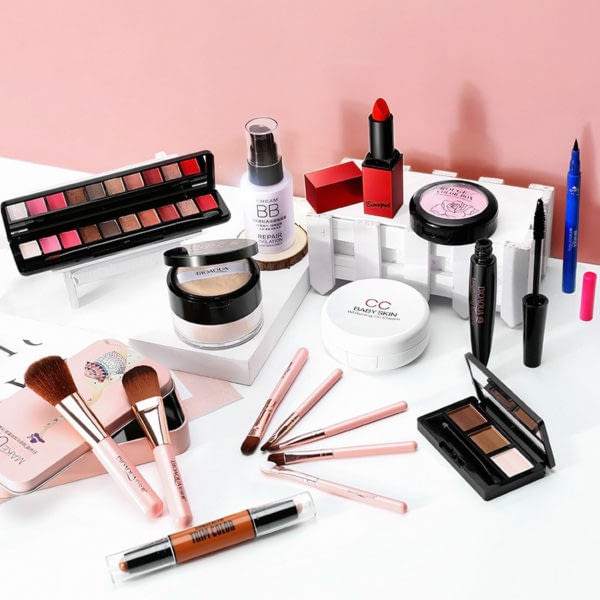 Face primer with pearly sheen
Medium coverage liquid matte foundation
Concealer for you under eye
Face powder
Warm pinkish mauve blush
Peachy tan bronzer
Matte black-red lipstick
Red-brown lip liner
Eye Make-up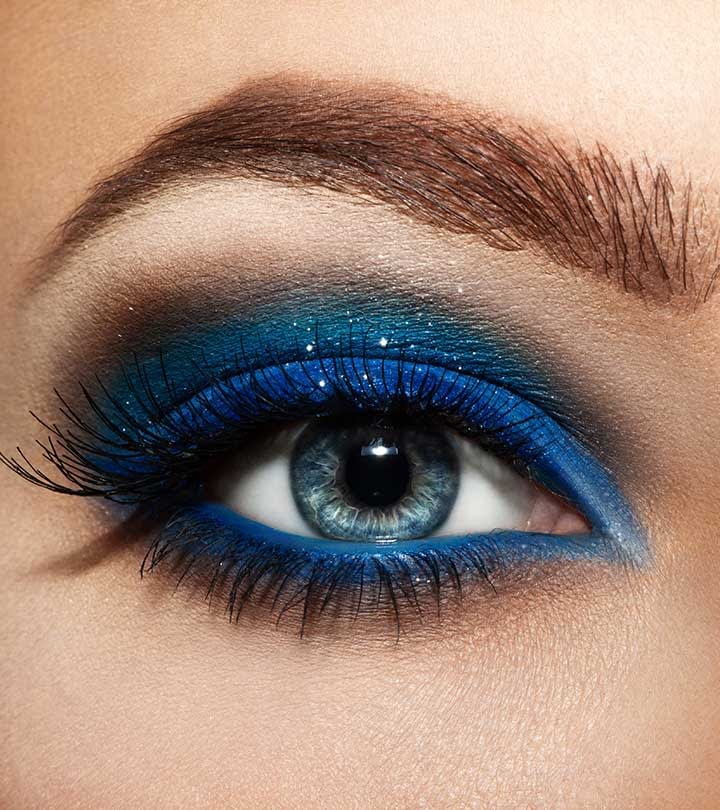 Brow gel (Can be clear if your eyebrows are thick and tinted)
Two powder eyeshadows: Warm red-brown and a glittery bronze peach
A warm reddish brown eyeliner (Cream based for a better buff)
Mascara
Tools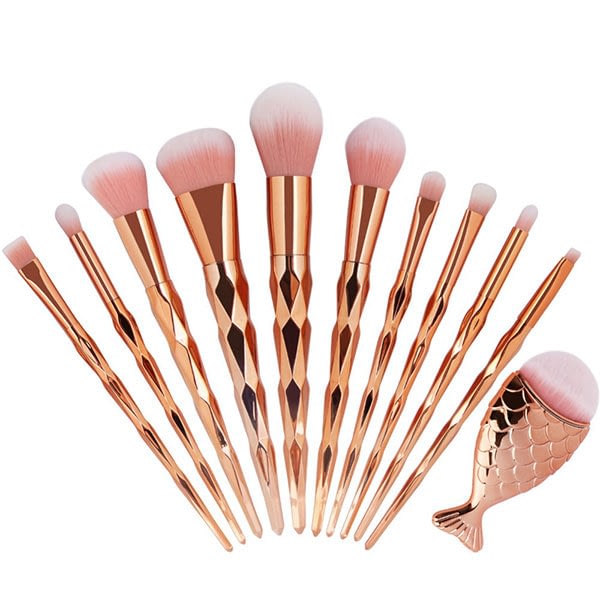 Smudge Brush
Fluffy angled eyeshadow brush
Blush Brush
Flat eyeshadow brush (or finger)
Foundation brush or Sponge
Here at our salon our hairdressers will do step by step with you to complete this glam rock look with you. If you love this look, please check us out at Smart Hairways. Just look up Hair salons near me or Best salons in Dubai and choose us here at Smart Hairways.
Face (Primer) First
Because the smokey eye is the focus of this look, and we want to do it well and not end up looking punk rock. It would be easier to start with the eye instead of skin since it would be easier to clean up afterwards. Also, since we want the face primer to dry we will start with that first.
Choose a face primer with a pearly sheen (for a slight shimmer effect) and apply it all over your face.
Build that Brow!
Ok, now, fill in your brow with the clear or tinted gel.
You're making two big statements with this look. One is the blackened red matte lip, and the smoky red brown eyes are the other, so bushy casual-ish brows balance out the look.
Line your upper and lower lash and water line
Use your reddish brown eyeliner for this, and it's 100% absolutely OK if it looks a tad bit messy because you're going to smudge it out afterwards.
Take a smudge brush to it
Smudge your lower lash with a smudge brush and it's good to do this early on because the corner of where that lower lash liner ends up dictating how hair you'll be taking the eye make up.
Sketch out the Smoky eye
Sketch out the shape of the smoky eye on your upper lid using the warm red brown eyeliner, and the exact shape you choose is up to you.
For semi-hooded lid situations, so our hairdressers here at the best salon in Dubai draws a half moon shape on the lid, and when you get to the outer corner, use the liner you applied to the lower lash.
Basically, sketch the shape of the smoky eye on the upper lid, and at the end of the lower lash line, and connect it to the corner of the half moon on the upper lid, thereby wrapping the market effect around the entire eye for a halo of cohesive color.
More sophisticated smoke
Now load a flat eyeshadow brush )or finger) with the glittery bronzed peach eyeshadow, and pat it gently on the inner half of your lid and blend out.
Finishing the eye
Finally, load your blending brush with face powder and run it along the edge of the eyeshadow on both your upper and lower lash lines. This will help achieve a smooth gradient. Then coat your upper and lower lash with mascara. Afterwards remove any fallot under your and on your cheek.
Apply and Blend
Apply and blend your medium to full coverage liquid foundation. After adding your under eye-concealer. After applying face powder on your cheeks. Load one side of a blush brush with face powder. Fill that same brush and load the other side with bronzer. Blend out the blush with the bronzer
Lovely Lips
Leave your face makeup as is for a second and let's put our focus on your lips.
Apply a thin layer of black red lipstick to the center of your lips, then use a finger to feather it out so close as you can get to the edge of your lips. Then line around your lips with the matte brown pencil liner. With that you are done!
How to reach Smart Hairways?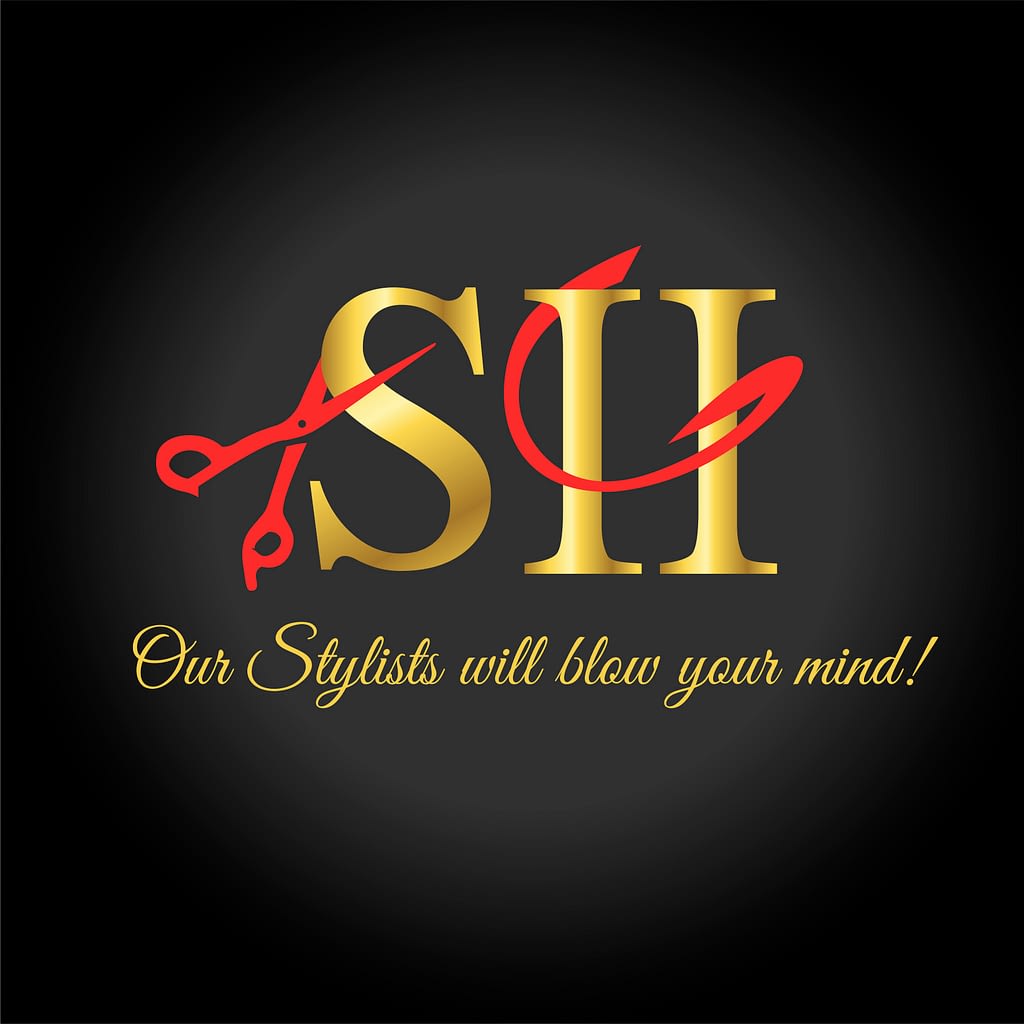 It is very easy to reach us! We are available on Google Maps. Just search for barber shops near me in Dubai on Google and you will be redirected to the best luxury gent's salon in Dubai within no time! Schedule an appointment through WhatsApp or Facebook. We will wait for you soon! We love seeing new faces and informing our customers what is best for them.