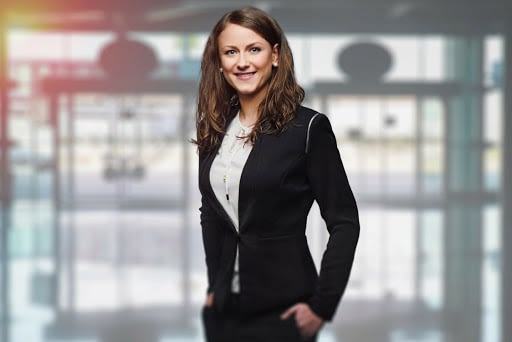 I've realized over this quarantine that looking professional during Zoom meetings requires a certain type of makeup, but I recently did a video chat with some friends and families and they all mentioned that a basic neutral makeup look is the best way to go. So I figured that if at least two people had the same idea and these tips might find it helpful, too. Our hairdressers here at SmartHair Way will help you with the best tips. To contact us make sure to look up Best salon in Dubai or Hair salon near me and click us SmartHair Ways.
You can typically adjust the level of makeup you wear according to chat. This is an idea that you could wear when you want to get some stuff on your face so you don;t look like a zombie or a clown on camera.
The step-by-step process
Begin with brows and lashes
First, you have to fill in your brows. I would recommend using a brow pencil first then brush some clear brow gel to blend it out. Next, you should curl your lashes and apply a thin coat of mascara. Allow this thin layer to dry as you work on the rest of your face
Ace that base
Blend a medium-coverage matte or semi-matte tinted moisturizer all over your face with your fingers, and then buff out your base very lightly with a skunk brush to blend any harsh edges. Dot some concealer under your eyes and places that require some extra coverage and blend with your finger. If your skin is very oily or produces a lot of oil, set your base with a dusting powder.
Bronze and defining
Dust a powdered bronzer on your cheekbones. Around your forehead and on your cheeks and chin and across the bridge of your nose with a fluffy powder brush. Nest load your eye brush with the same bronzer, and apply it into your crease and along your lower lash to softly define your eyes.
Cheeks and lips
Tap a cream blush or use a powder blush. A good tip if you don't have blush is to use lipstick that can double as a cream blush. Apply this on the apple of the cheeks with your fingers and blend out for a soft look. Line and fill in your lips with anude lip pencil, and blend a bit of the cream you used as a blush on top.
Hello, Highlights
Use your fingers to blend cream blush onto your upper cheekbones and a bit on the tip on your nose. Then blend a tiny bit on your lif from lashes to your upper corner. (basically covering your eye)
Line and Lift
Draw a thin line with a pencil or a liquid liner along your upper lash line, and then smudge the edges with a small brush. If you want, add a thin line of eyeliner on your lash line,too. Do this to create a thick line for your false lashes. Finish ny coating your lashes with mascara and curl or apply some thick lashes.
This look will only take about 10-20 minutes when you are on a rush. It's quick and easy and it's the best for any video chat situation. If you ever need help with this look or are looking for something more dramatic, contact us! You can look it up by typing in Best salon In Dubai or Hair salon near me and choose us here at SmartHair Ways. Our hairdressers here would love to work with all of you. They are professionals that will give you the makeover of a lifetime. They can also give you the best hairstyles all around Dubai. Wal out of the salon looking like a celebrity. Join us!
How to reach Smart Hairways?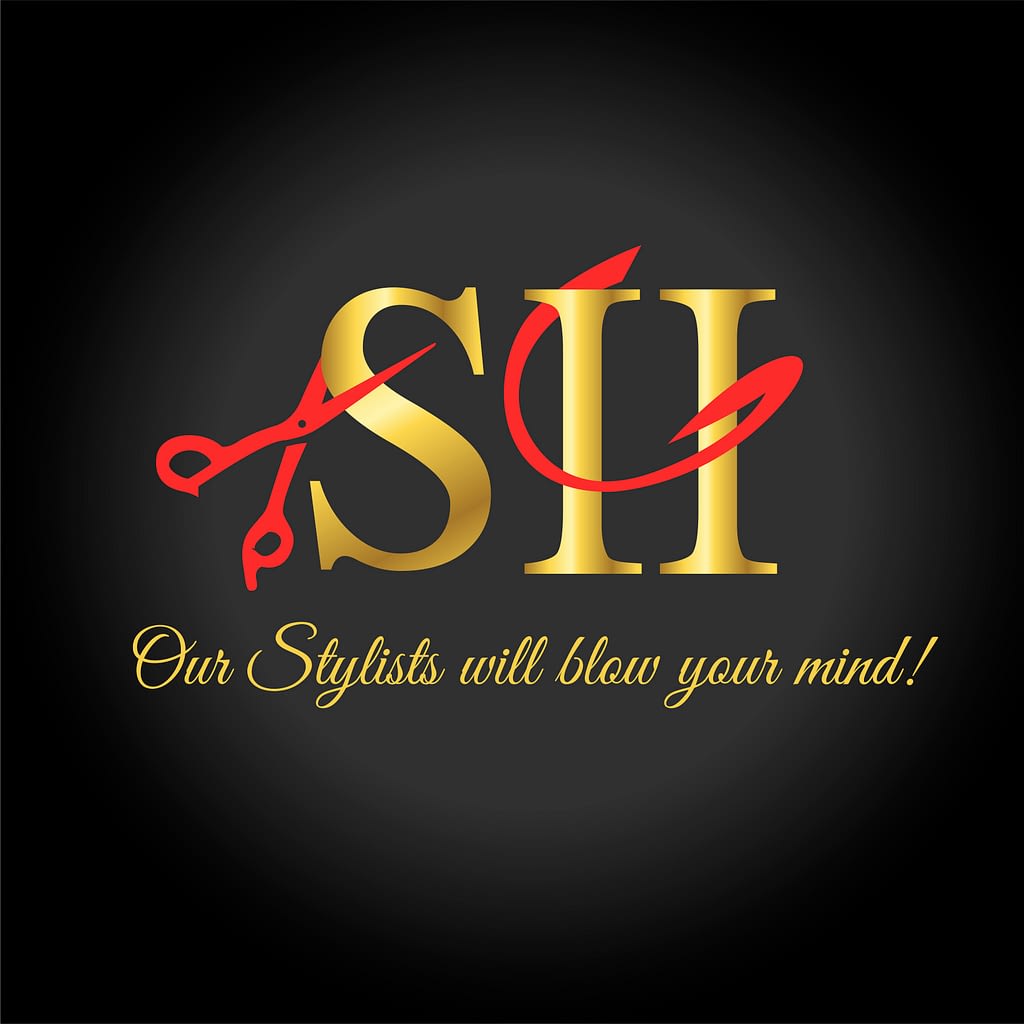 It is very easy to reach us! We are available on Google Maps. Just search for barber shops near me in Dubai on Google and you will be redirected to the best luxury gent's salon in Dubai within no time! Schedule an appointment through WhatsApp or Facebook. We will wait for you soon! We love seeing new faces and informing our customers what is best for them.