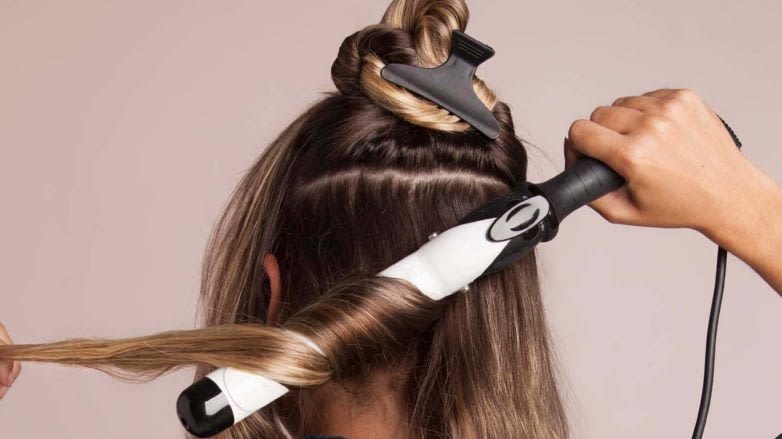 I am in love with heat tools. Especially a curling wand. I love my curling so much that we here at SmartHair Ways want you to love it too! Here are the best curling wand tips our salon here in Dubai can offer. We are here to help you navigate your amazon hair tools. Curling wands work great on long or short hairs, thin or thick, coarse or fine. You can even choose your barrel size depending on the type of curls you want, and then type of hair you are curling.
To prevent burns or short pieces
Hold the wand over your head, angled down and curl hair using the tip of the barrel
Use the heat-proof gloves to protect your hand and fingers
Use a smaller wand barrel for short hair- you need to be able to wrap the hair around the barrel a few times
To get your hair to stay curled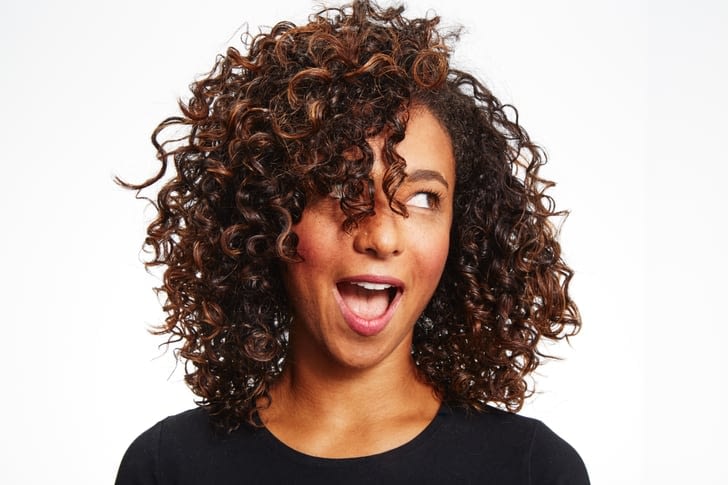 If your curls are dying way too fast, you could be using the wrong sized barrel. For short to medium hair use 19 mm barrel, medium hair use 25 mm, long hair 32 mm barrel.
Make sure to curl smaller sections (around 1 inch of hair) and curl your hair in layers so you don't curl too much at once. Start with the hairs on the bottom and work towards your crown (top of the head).
Don't forget to set your curls by holding the warm curl in your hand after releasing it from the want.
Don't forget!
Protect your hair with a heat protectant. Don't dress out your hair by curling it with a too high heat or using no heat protectant
Some of the best heat protectants to use on all hair types are: Sebastian Trilliant Thermal Protection, Living proof restore Instant Protection, and Kenra Thermal spray! Of Course our salon will provide just as good products! Here at SmartHair Ways we also provide an array of top quality products for your hair! If you are interested in our products you may visit us at our location and ask one of our hairdressers here. To look us up type in on google Best hair salon in DUbai or Salon near me and choose us here at SmartHair Ways.
The recommended heat settings for different hair types vary in thickness of the hair.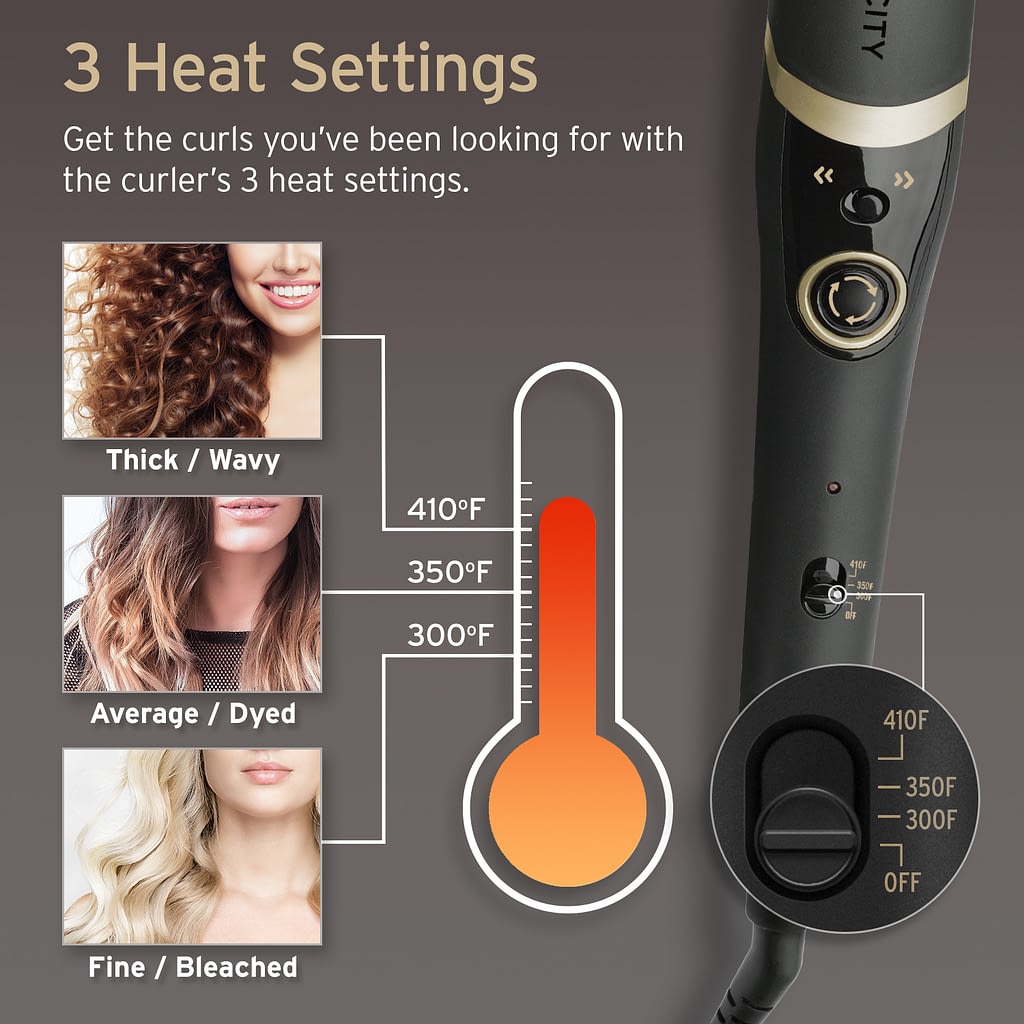 Coarse hair: 350+, but try to keep the setting under 400
Wand Care
Keep your barrel clean with a wet washcloth around the barrel when it's still hot and gently scrub off any product that may still be on the barrel.
How to achieve loose waves
Beachy curls are very popular, casual look that only looks effortless
Clipp all you dried hair up except for a 2 inch section at the base of your neck. This will allow you to curl small sections at a time
Comb through the section of hair, and mist it with hairspray
Wrap the section of hair around the curling iron.
Hold the curl for 10 to 20 second and release. Then clip it in place with a bobby pin or a hair clip
Repeat 1-4 for every section until all hair is curled. Allow your curls to cool completely before unclipping.
For a beach look, use your finger to style. For a soft romantic look brush it out gently with a comb!
These curls will look great with anything! Whether it be casual or a date night. You can style this hair any way you want. Curling your hair should take about an hour or if you're a professional, around 30 minutes. We would recommend doing a half pony or an elegant bun. If you want more casual, then you should do a ponytail with some flower attachments
How to reach Smart Hairways?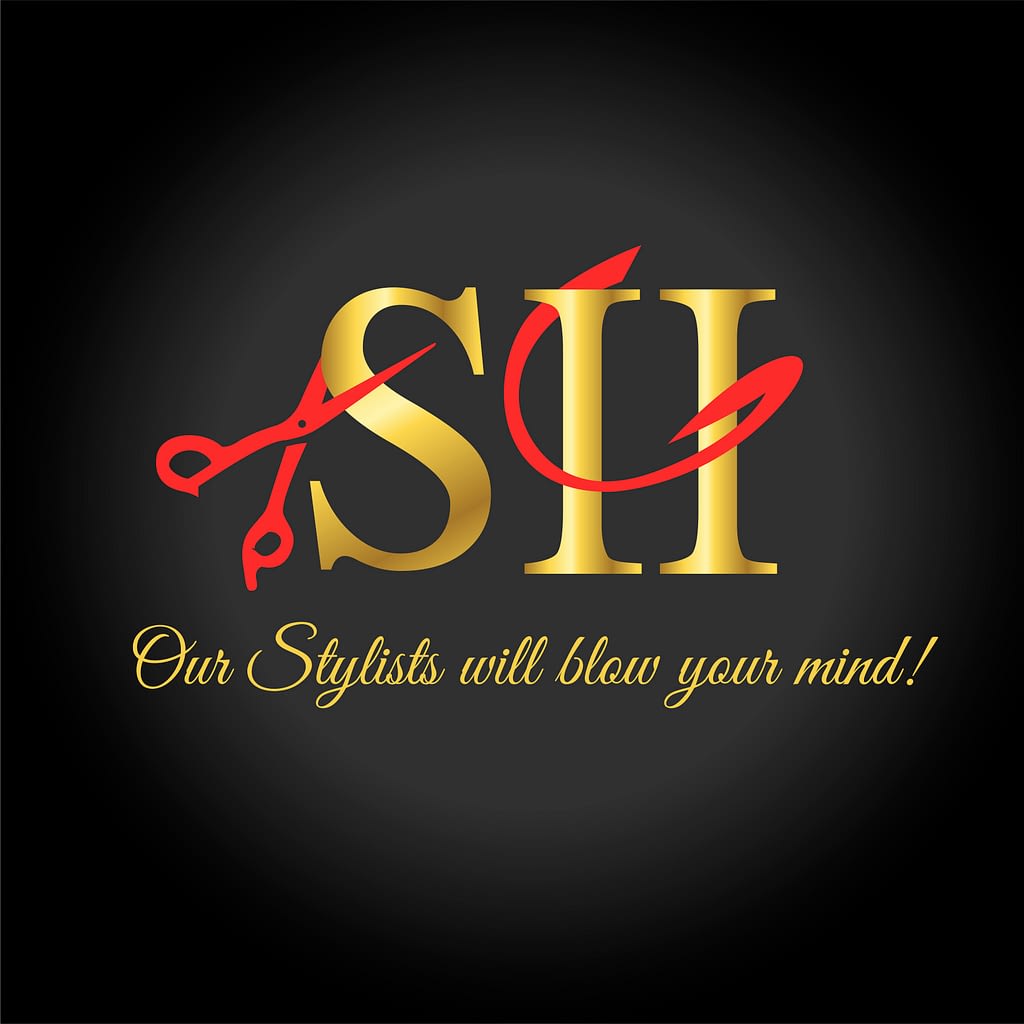 It is very easy to reach us! We are available on Google Maps. Just search for barber shops near me in Dubai on Google and you will be redirected to the best luxury gent's salon in Dubai within no time! Schedule an appointment through whatsapp or Facebook. We will wait for you soon! We love seeing new faces and informing our customers what is best for them.