Another year and another hot summer. It's 2020 and it's time to call up your hairdresser for a new look. Today we will talk about the trending hairstyle for the summer. Last year's top trending hairstyles were chic and popping. From the high ponytails to the canter parts, last year was all about understated hairstyles. Where does that lead us now? We decided to ask our top celebrity hairdresser at the best salon in dubai and have decided the next top 5 hairstyles for the Summer. To make an appointment with our hairdressers make sure to look up a hair salon near me and choose us here at Smarthair Ways.
Short Hair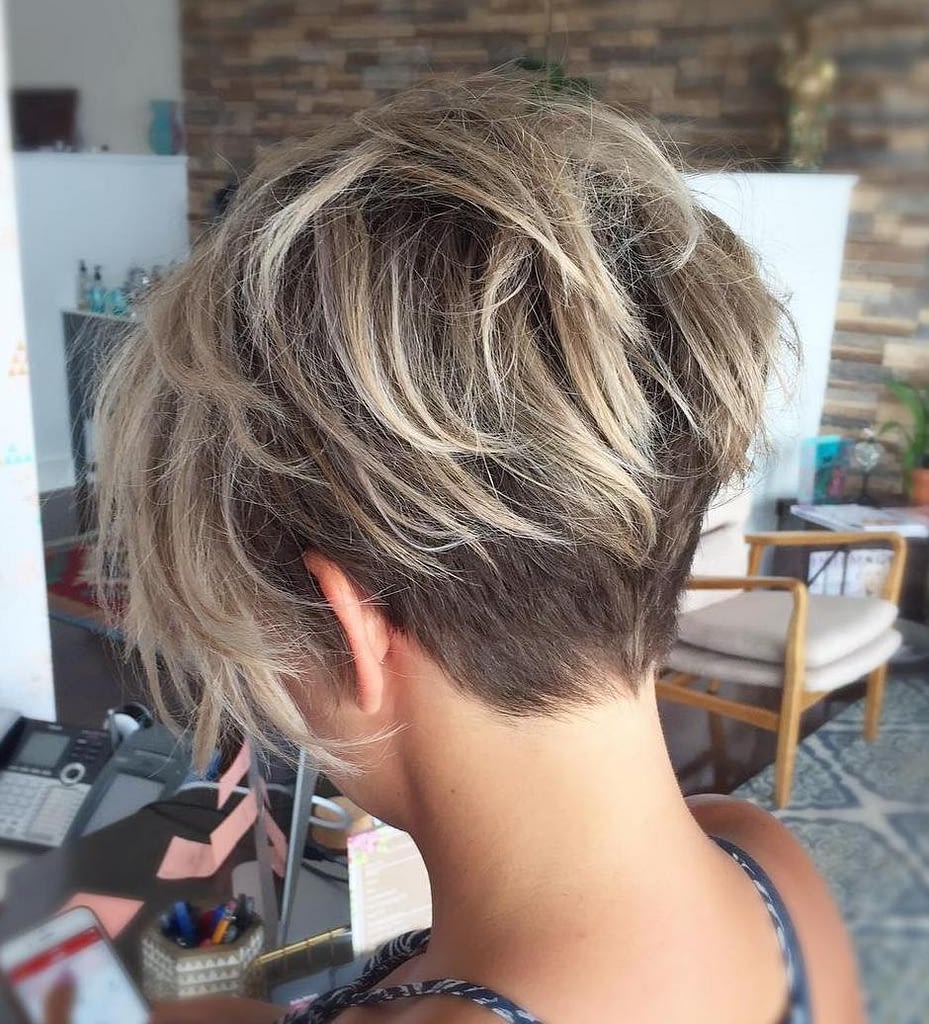 The first hairstyle we will start off with is short hair. Short bobs and shoulder length hairs are the number one looks right now. They are super popular everywhere. If there's one short hairstyle that will be on top, it's the classical bob. Women want more versatility and achieve a very sophisticated look every day. Or, if you decide to cut it to where it hits your collarbone, the hairdresser can add a tousled texture for a more youthful and casual look. The best cut salon in dubai can help you with a s-wave look to look professional and fashionable.
Natural Textures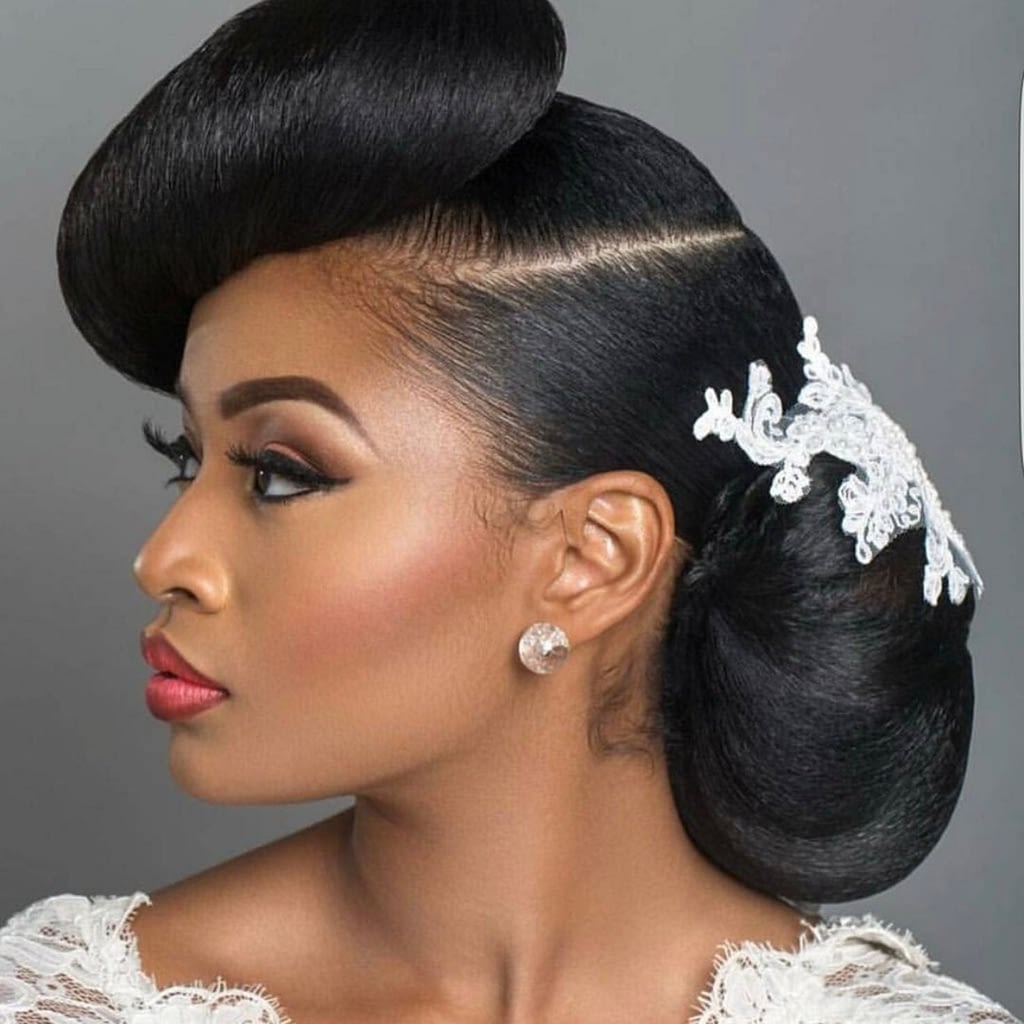 Hairdressers agree that it's not just bobs that are going to look fabulous this year, it's every hairstyle! This is because texture will continue to be a big topic! Whether that means tousled and relaxed hair or curly hair. Whatever natural texture you have, embrace it! Instead of taking it aways with a heat tool like an iron or a curler, embrace your natural hair! It's the rage right now! If you need help the hair dressers at Smart Hairways Salon can help with rekindling you with your roots and natural textures.
Beach Waves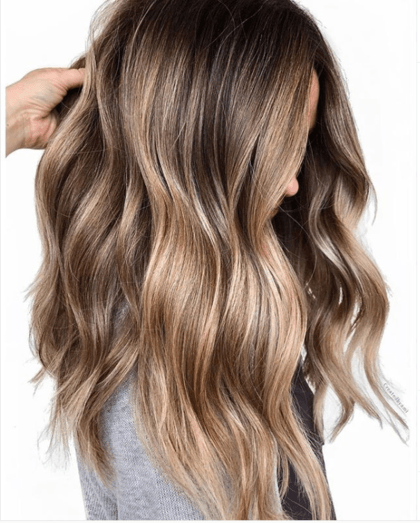 The best salons in Dubai have hundreds of requests for beach waves. They are soft, tousled and such a good texture. Using a high quality heat tool will definitely come in handy. But if you are too lazy to do it at home you can always look up a Hair salon near me and sign up for an appointment with us here. Our hairdressers will give you the best beach waves there are. If you try it out at home, simply pick up a flat iron and clamp down on a small section of hair before twisting your wrist and pulling down gently. It gives you a perfect relaxed wave every single time! For more volume use a dry shampoo or hairspray.
Warm Hair Colors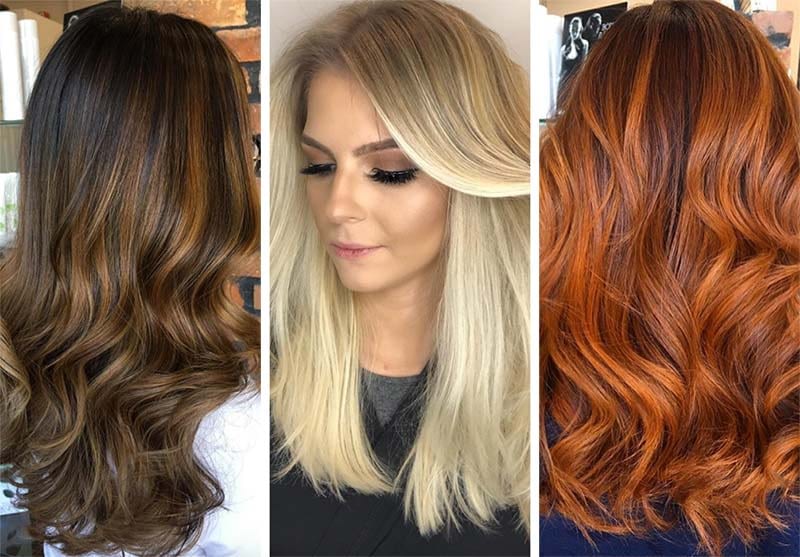 Icy platinum blonde was the reigning color among the fashion and beauty elite, but it seems like it's come to an end. Warmer hair colors will be huge this year. Colors like warm blond, auburn highlights and mahogany spice balayage are in. This year we will see a lot of hair colors that do not require much maintenance and will grow out very nicely by using techniques that have face-framing highlights that will brighten up your look. Here at our salon in dubai our hairdressers can give you the best hair color and cute to give you that star model look.
Curtain Bangs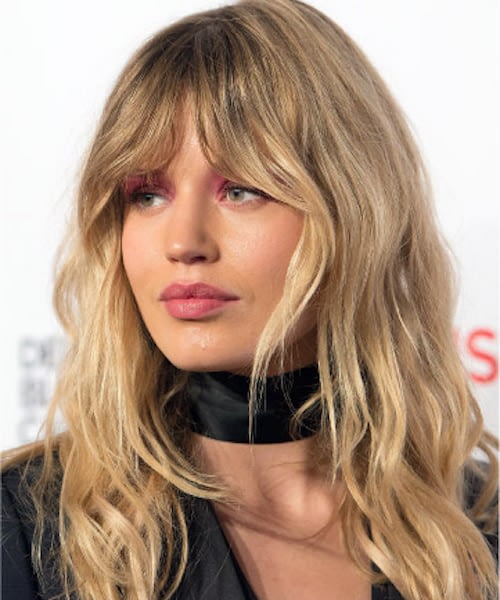 Finally our fifth hair trend is curtain bangs! Prepare to see this popping vintage vibe come back for the summer. If you decide to get a bob or a slight trim, think about getting curtain bangs. These bangs are iconic face-framing bangs mad back in the 60's. For those who are worried about styling their bangs or having to maintain them, don't worry! This style of bangs is perfect for those who love low maintenance. The bangs will easily grow out into face framing layers. Perfect for any face shape and suits every and any hair type. Every hairdresser will recommend these bangs to help create a very retro chic look.
How to reach Smart Hairways?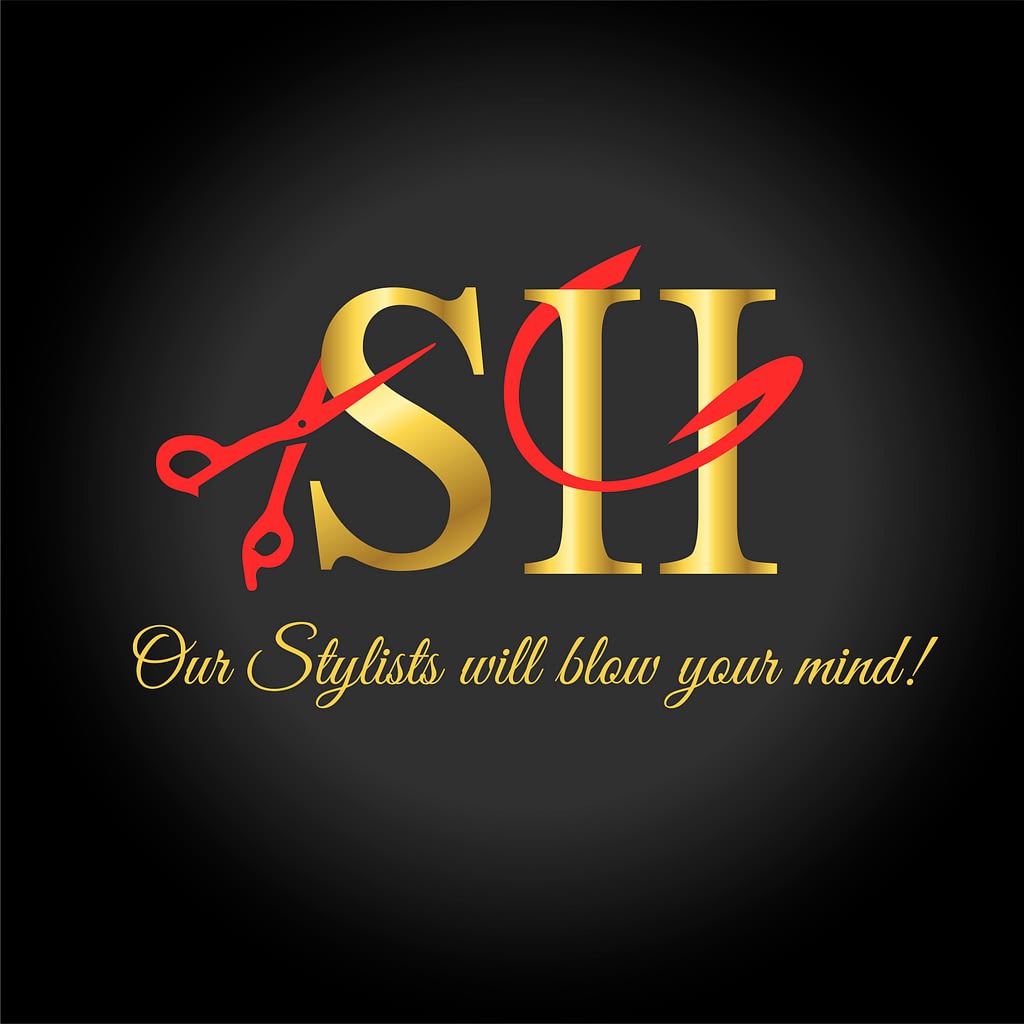 It is very easy to reach us! We are available on Google Maps. Just search for barber shops near me in Dubai on Google and you will be redirected to the best luxury gent's salon in Dubai within no time! Schedule an appointment through WhatsApp or Facebook. We will wait for you soon! We love seeing new faces and informing our customers what is best for them.