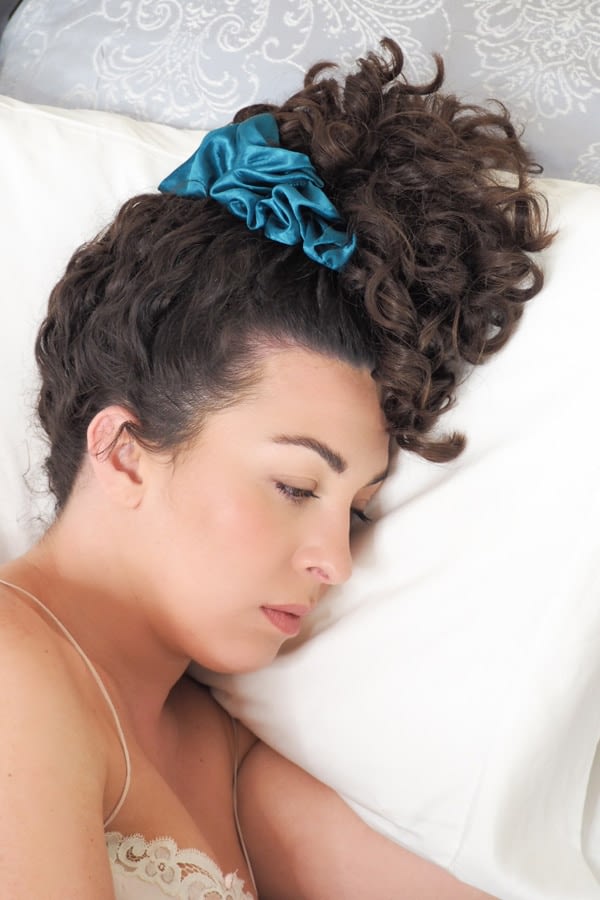 Sleeping with curly hair doesn't have to be as tricky or daunting as it sometimes seems. There are endless hacks and tricks you can utilize to achieve great bouncy curl results when you wake up in the morning. Also, keep in mind that each one of these techniques work for certain curl types and may not be for you! It's all about finding what does work for YOU and trying to the best of your ability. Here at the best salon in Dubai, we can cater to your hair needs. Whether that be a simple trim or using curly hair treatments to volumize those bouncy beautiful curls. To look us up, type in google salon near me or the best salon in Dubai and choose us here at Smart Hairways.
What are you resting your head on?
A major factor affecting how your curls look when you wake up isn;t so much your type of curl but rather, what your curls lay on at night. WE suggest using satin pillow casing. Satin is a blended weave of smooth fibers that your curls glide over and will not sag unlike the cotton. A surprisingly contributor to that morning frizz bomb you would get with the cotton pillow cases. AVoid flannel and cotton as they have textured fibers, the main culprit when it comes to snags and frizz. Silk can be used in place of satio, but we prefer satin since it is man-made and does not absorb the natural oils.
Pineapple or buff?
How you choose to sleep with your curls is just as important as what you choose to sleep on! We have two type of hairstyles: the pineapple and the buff
To pineapple hair, flip your head upside down and gather curls on top of your head. It's the same as doing a nice high bun. This resembles a pineapple! We suggest using a no pull satin towel. If you do not like what the wrap does for you, you can always use a buff. A buff is a rectangular piece of fabric that encases your curls in a cone-like shape. It looks a bit funny! But the buff can be really effective for very tight curls and prone to frizz. As with styling methods, it's all about finding what works for you
Now what?
Ready to take on the heat? First let's take your curls out of their bed and wake them up. Let those curls go wild. Take out your scrunchies, buffs, or other apparatus. Grab a spray bottle filled with your favorite product and water and flip your hair over and go to town sprtizing your hair. We love using several different products when we refresh, like types of dry shampoos and even mousse. This can be very effective in livening up your locks. Whatever you use, don;t forget to use LOTS of water! Remember that at the end of the day, sometimes your curls just need some refreshment and reforming. The best way to do so is to use a bottle filled with water and some leave in conditioner.
Try several combinations and techniques until you find the right reshing mist! Here at the best salon in dubai we can afford to produce the best treatments for curly hair. Our hairdressers know how to nourish the hair and give the curls the best bounce and sheen. SmartHair HairWays is the best place for all those kinky hair types and more! Find us online through google, search up Hair salon near me or Best salon in Dubai to book an appointment with us here at SmartHair Ways.
In curl-clusion
Don't lose hope if it doesn't work out for you on your first try! Using a combination of the tricks will take time and at some point you will figure it out. Curls have their own identity and all take time to understand. Safe curly tavels!
How to reach Smart Hairways?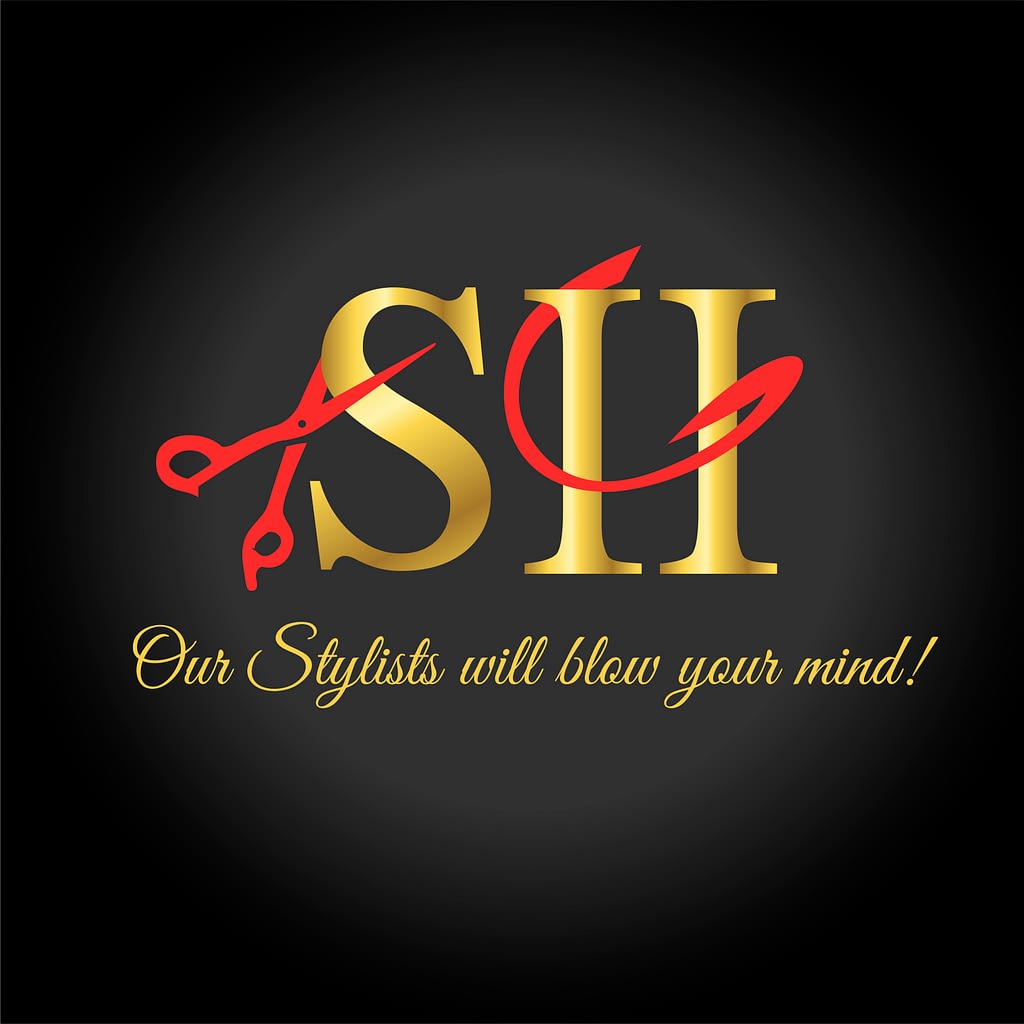 It is very easy to reach us! We are available on Google Maps. Just search for barber shops near me in Dubai on Google and you will be redirected to the best luxury gent's salon in Dubai within no time! Schedule an appointment through whatsapp or Facebook. We will wait for you soon! We love seeing new faces and informing our customers what is best for them.